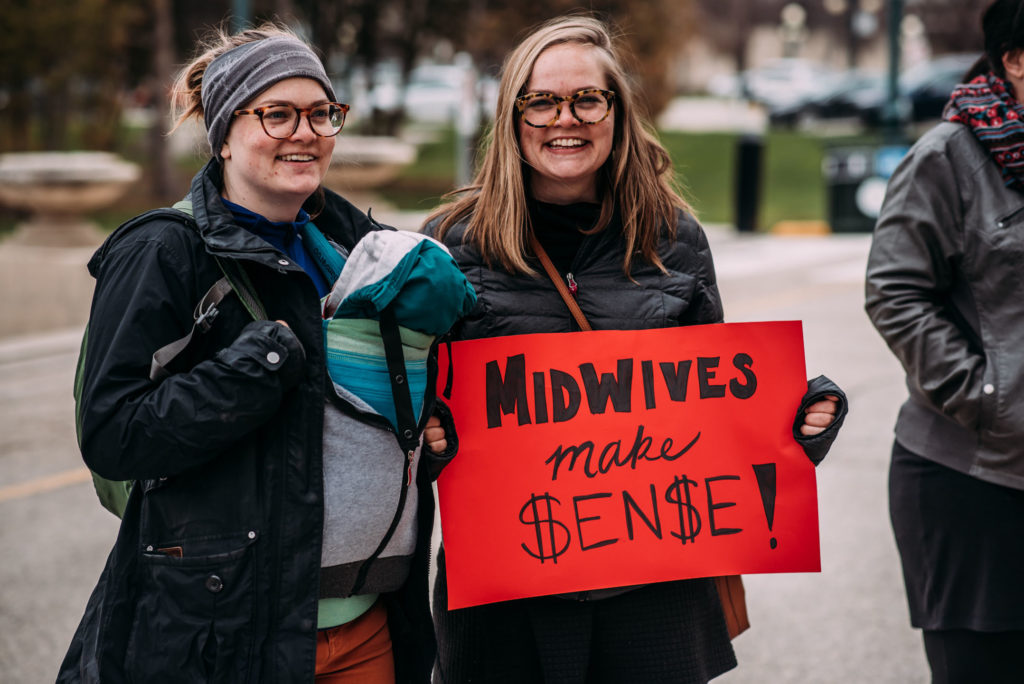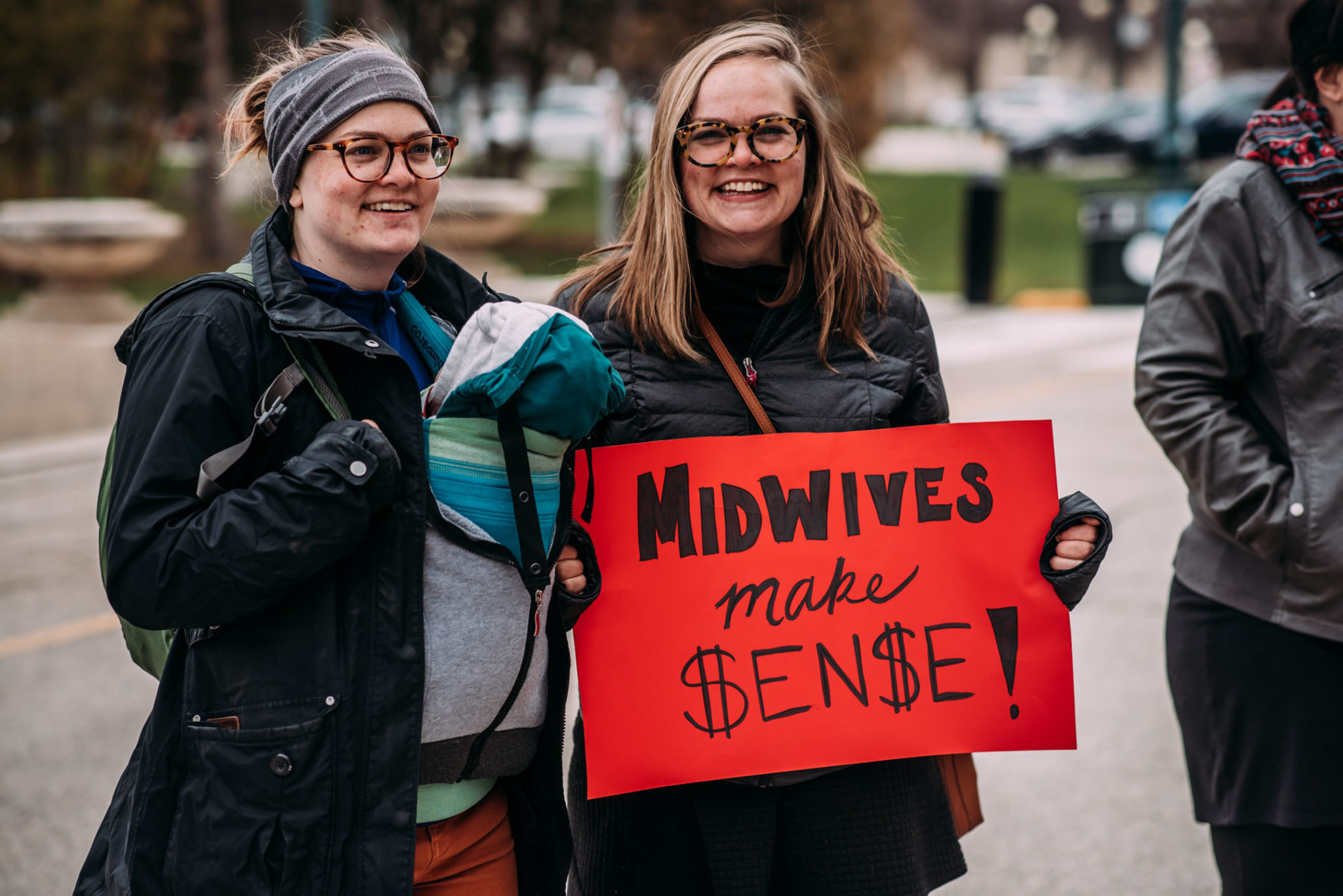 Support Midwifery
Manitoba needs more midwives.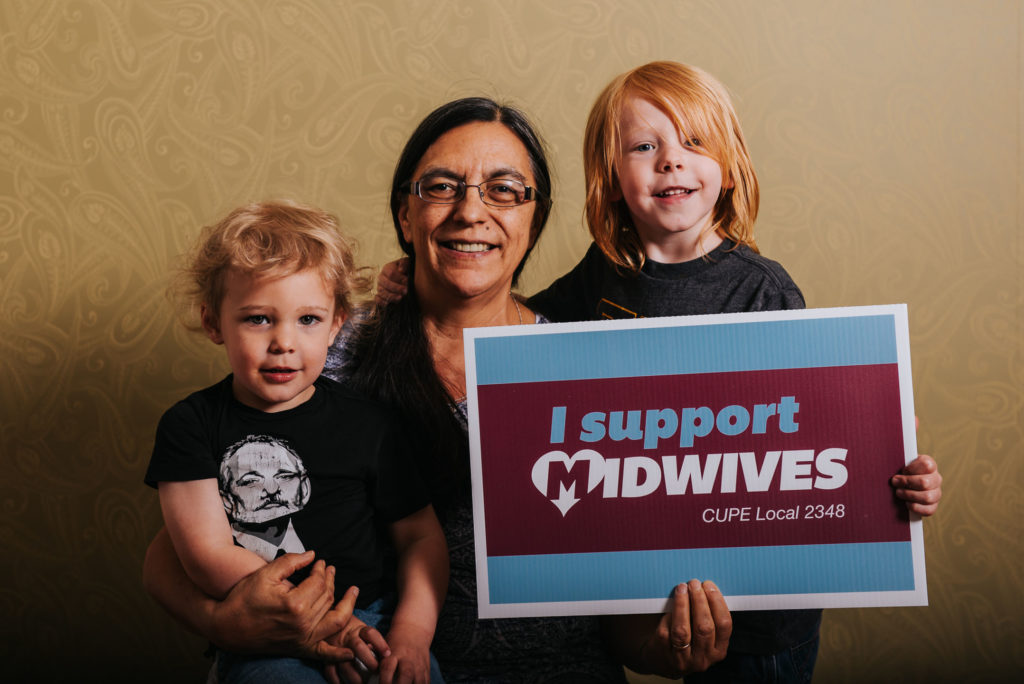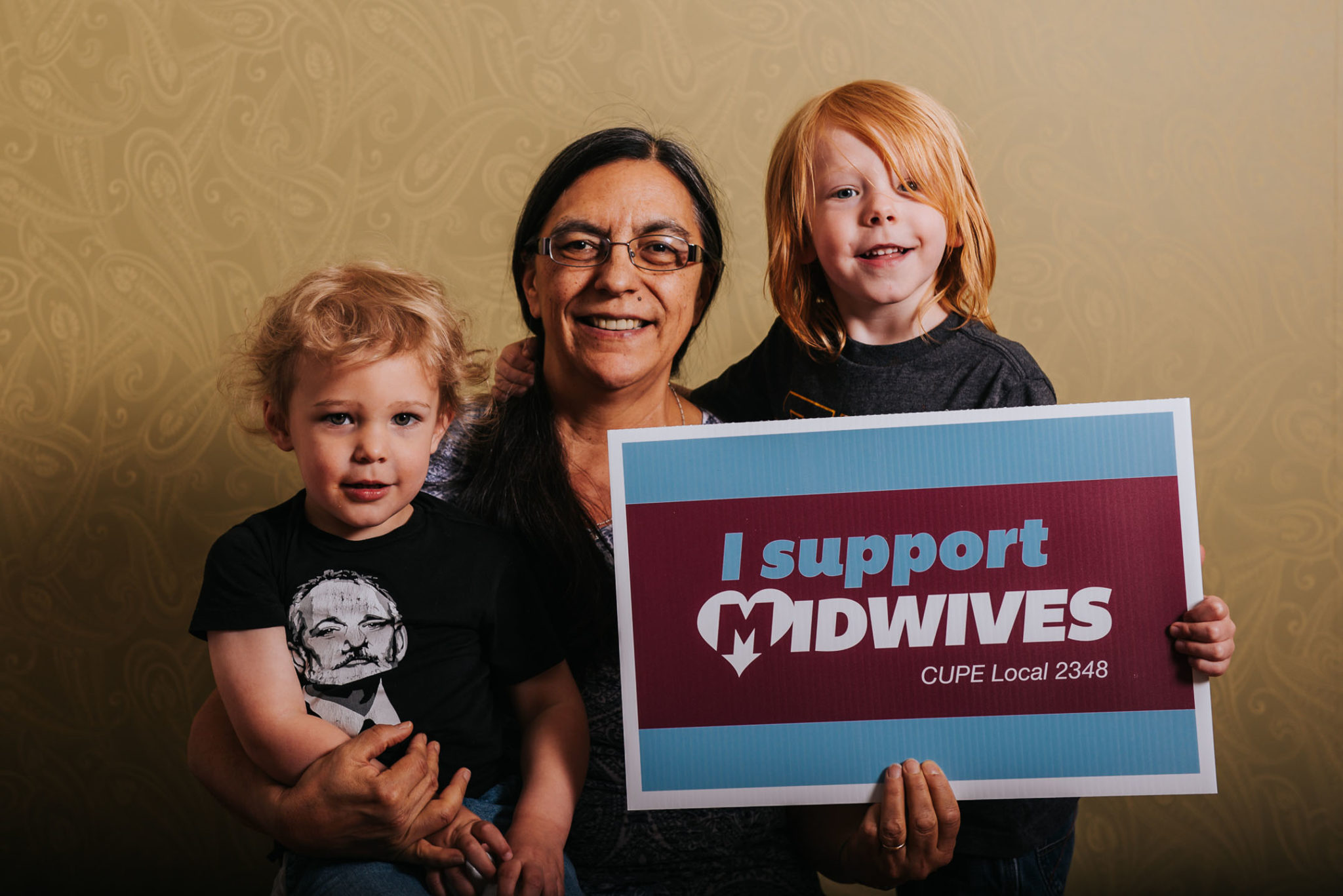 Thanks for supporting Manitoba Midwifery!!
By subscribing to #yesMAM you will receive a newsletter which includes updates on Midwifery in Manitoba and ways you can support the Midwives Association of Manitoba.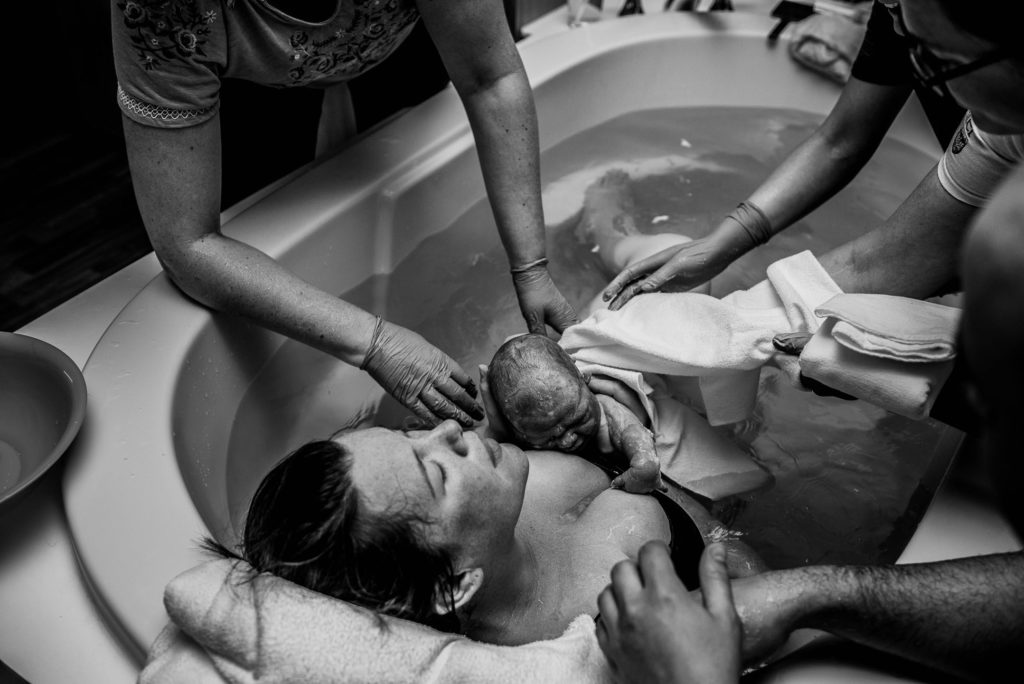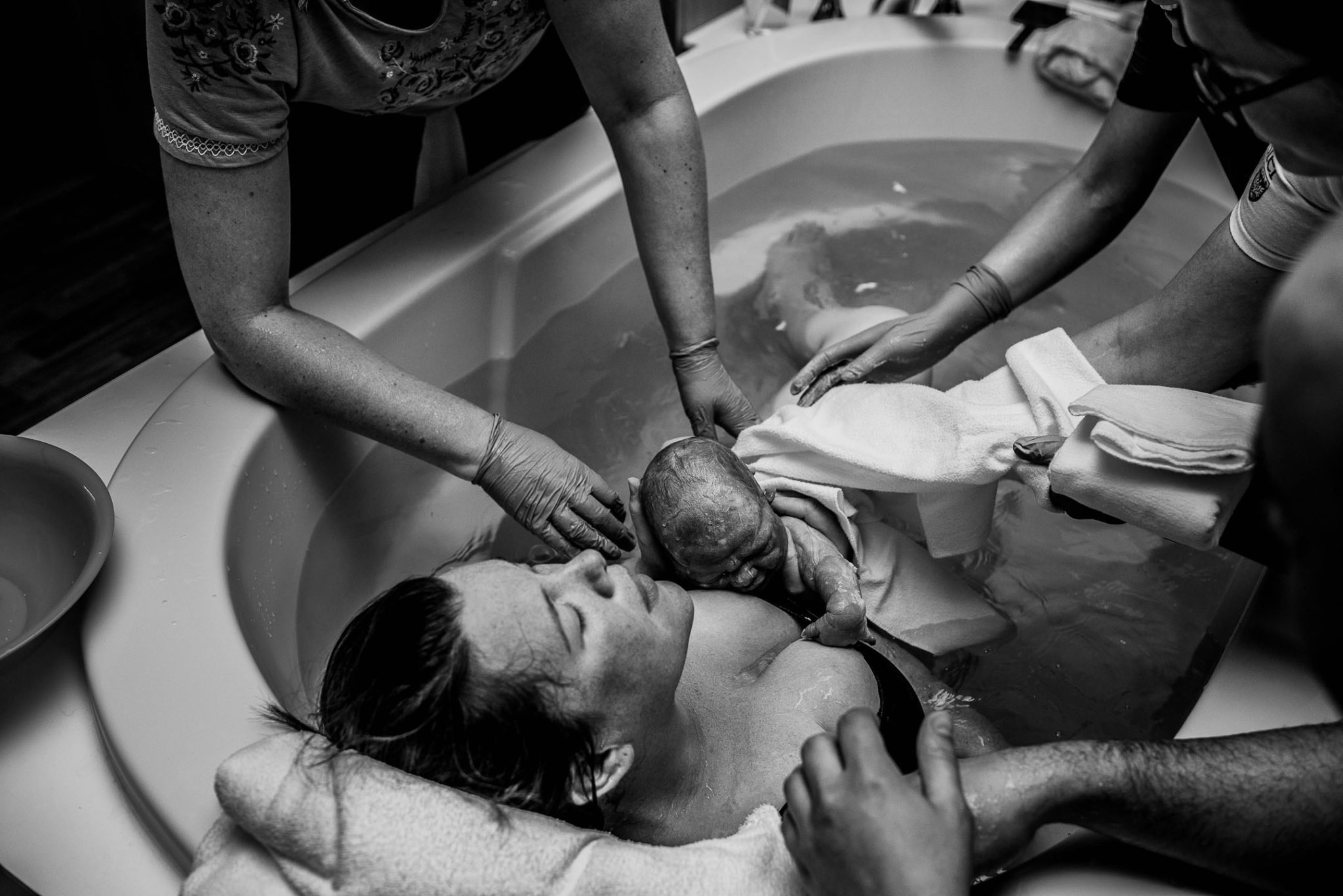 In Manitoba, we don't have enough midwives.
Not everyone who wants a midwife can get one.
There are no midwives in many regions.
Midwife students want to work in Manitoba but there are limited opportunities.
Manitoba needs to create jobs for midwives and expand midwifery services.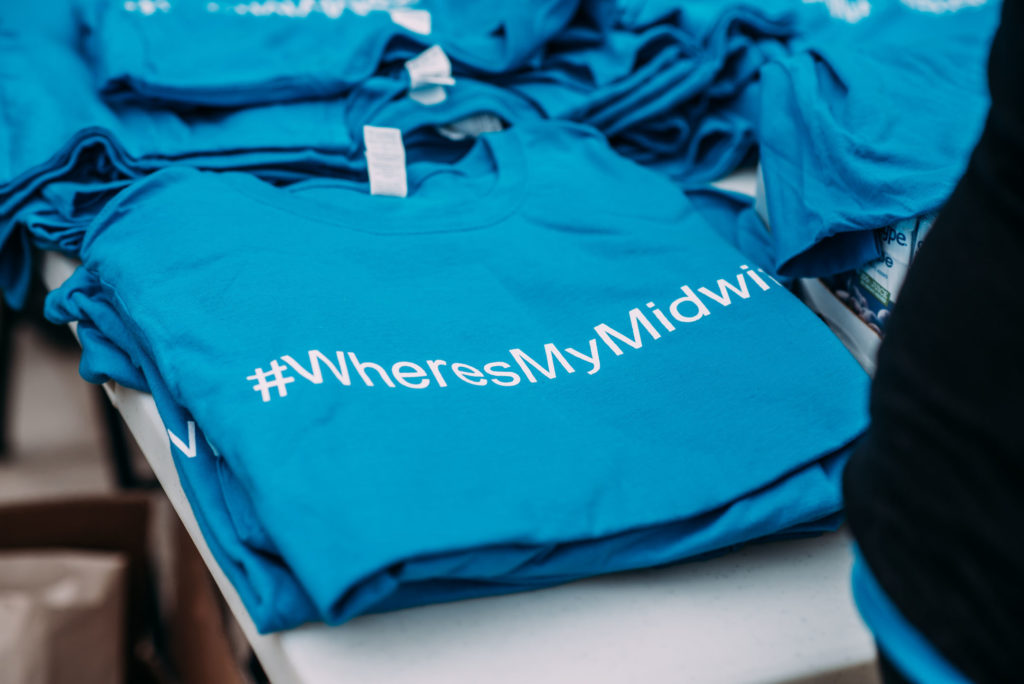 Five things you can do to help
Say #yesMAM to join our mailing list (I know we already said this)
Send letters to the government and to your MLA. Fill out this letter.
Come to a rally! Our next rally is May 5th, 12:00pm at the Manitoba Legislature front steps.
Post on social media supporting midwifery #yesMAM
Donate to MAM as a community supporter.
Let government know!
We need more midwives.