Midwifery's Importance For You
Learn about the benefits, and how to get a midwife in Manitoba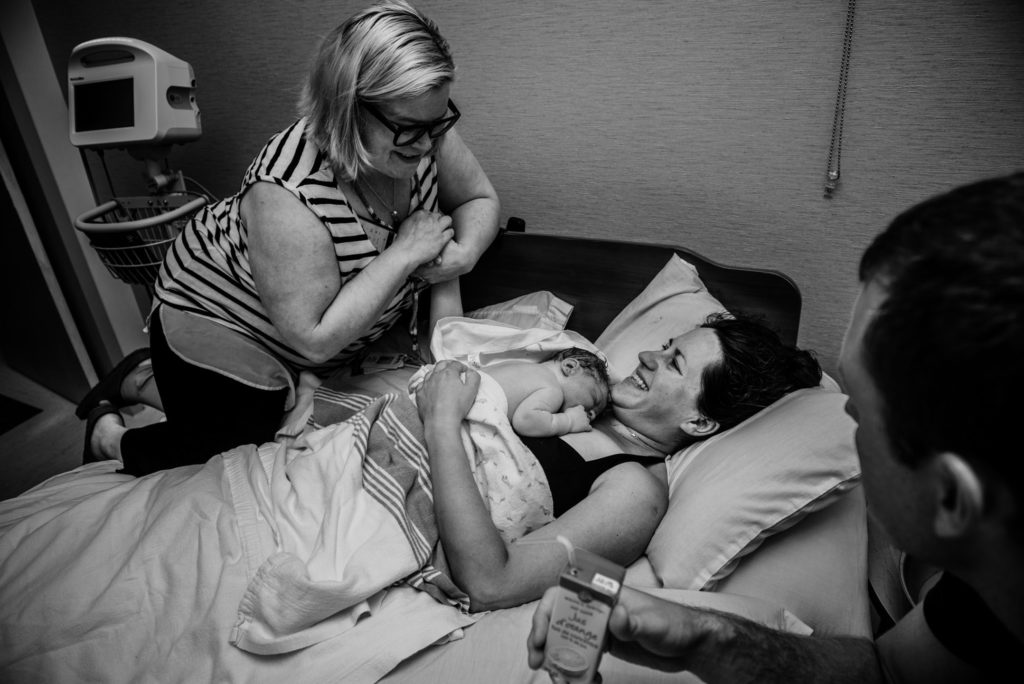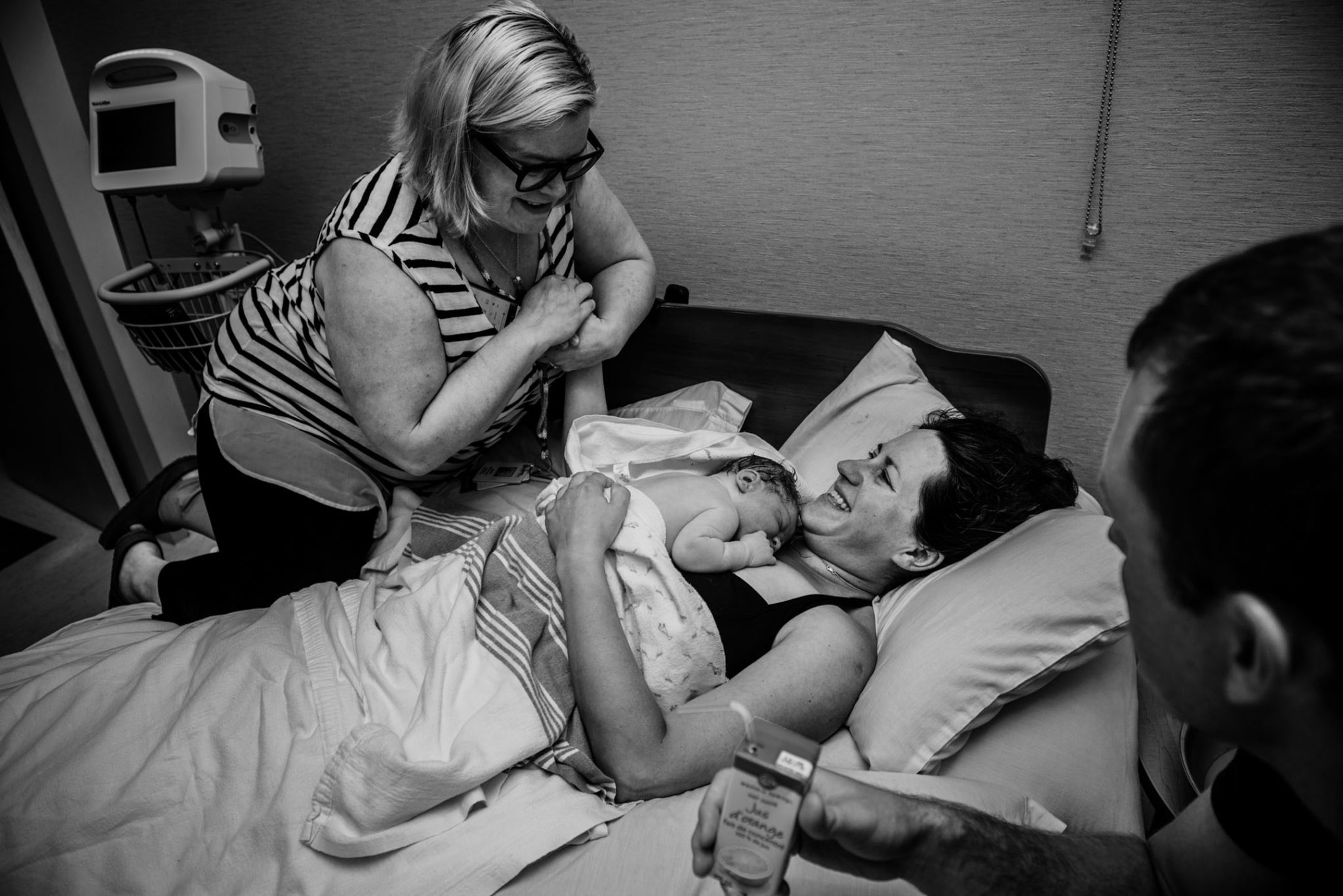 Are you pregnant? Ask for a midwife.
A midwife is a primary healthcare provider for pregnancy, birth and postpartum.
Midwives are highly trained.
Everyone who is pregnant can ask for a midwife.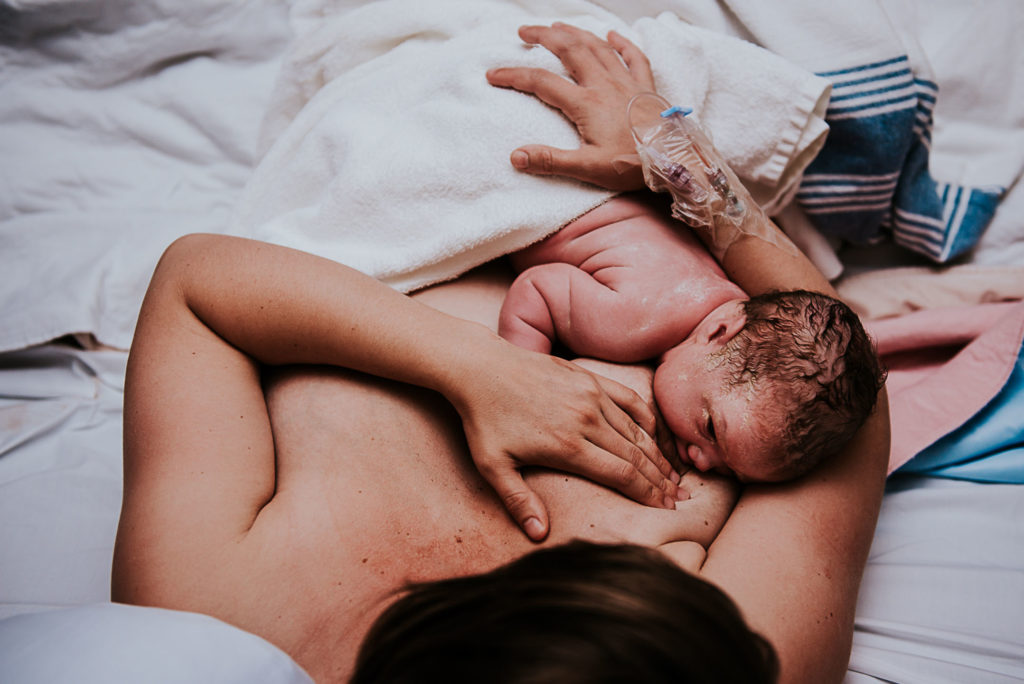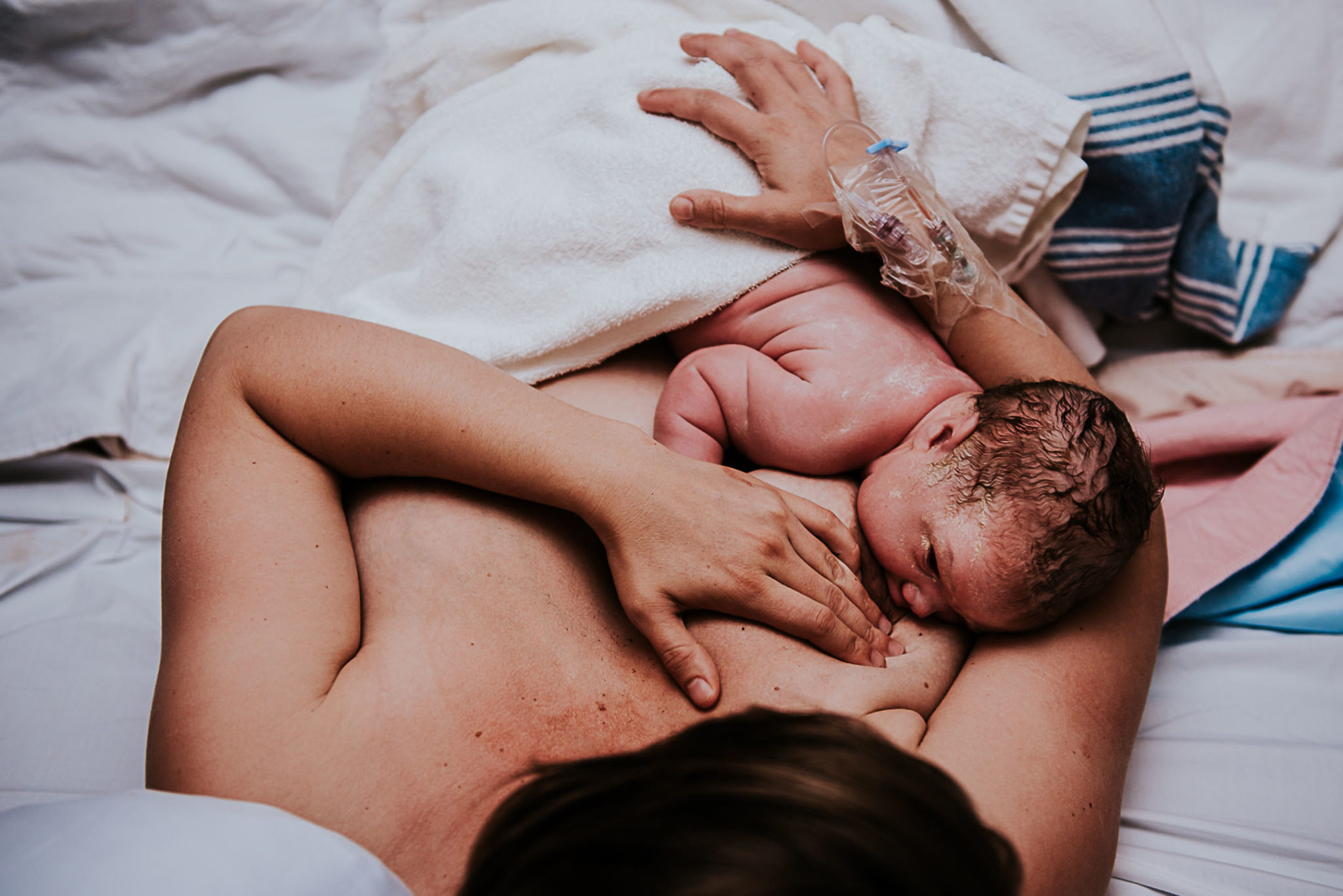 People who have a midwife are likely to have:
High rates of breastfeeding.
More likely to have a normal birth (low c-section rates).
Positive prenatal and birth experiences.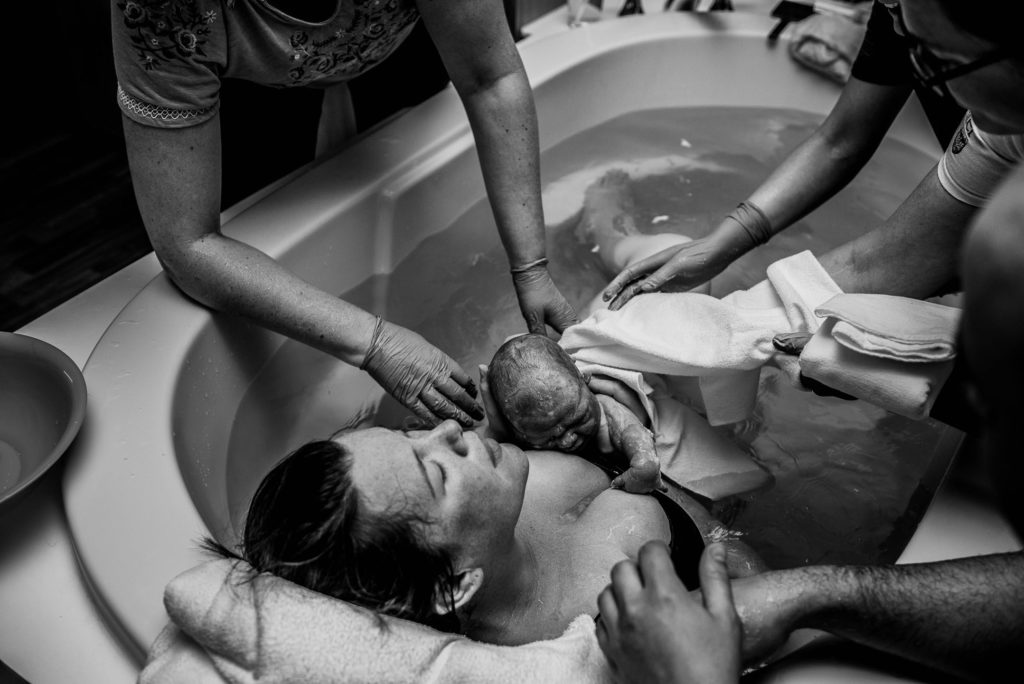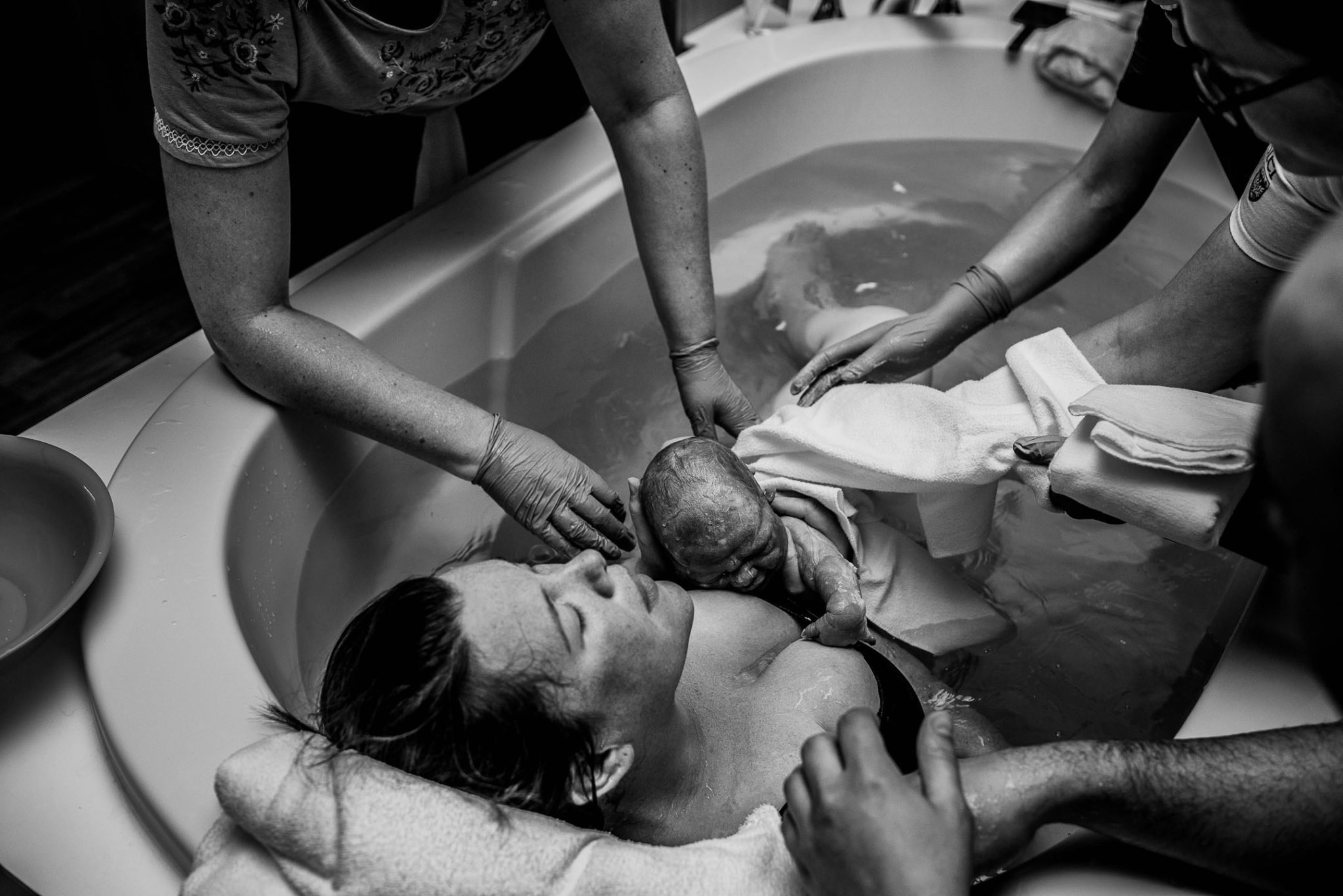 When you have a midwife, you can:
Make choices.
Receive excellent prenatal care with all the labs and ultrasounds you need.
Try waterbirth.
Choose your planned place of birth: hospital, home or birth centre.
Access pain relief options in labour (medication and supportive care).
Receive postpartum care and excellent breastfeeding support.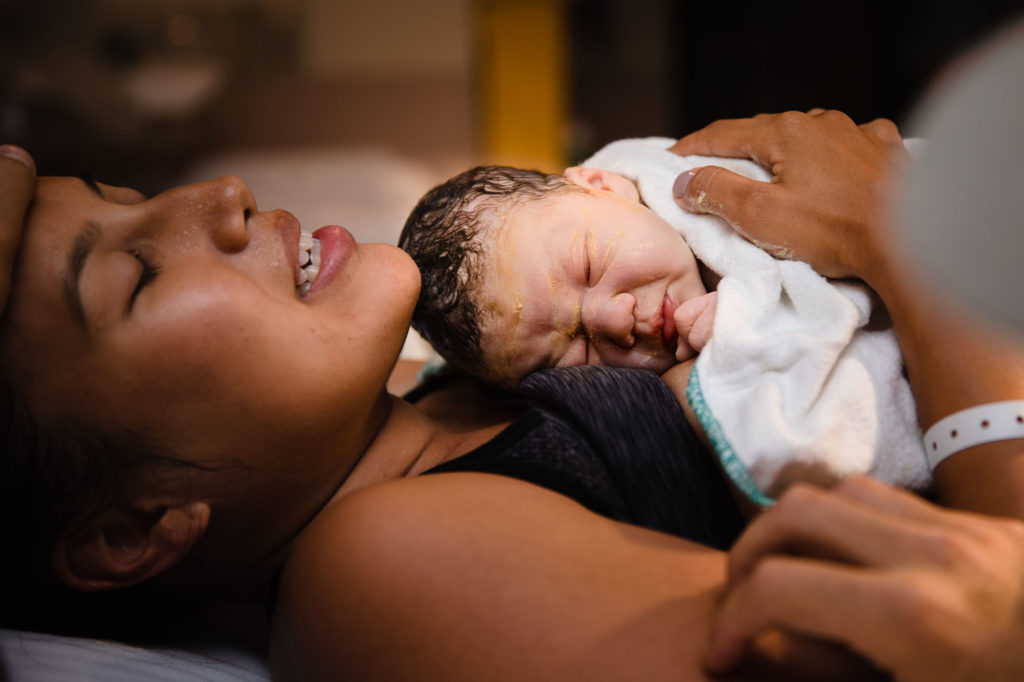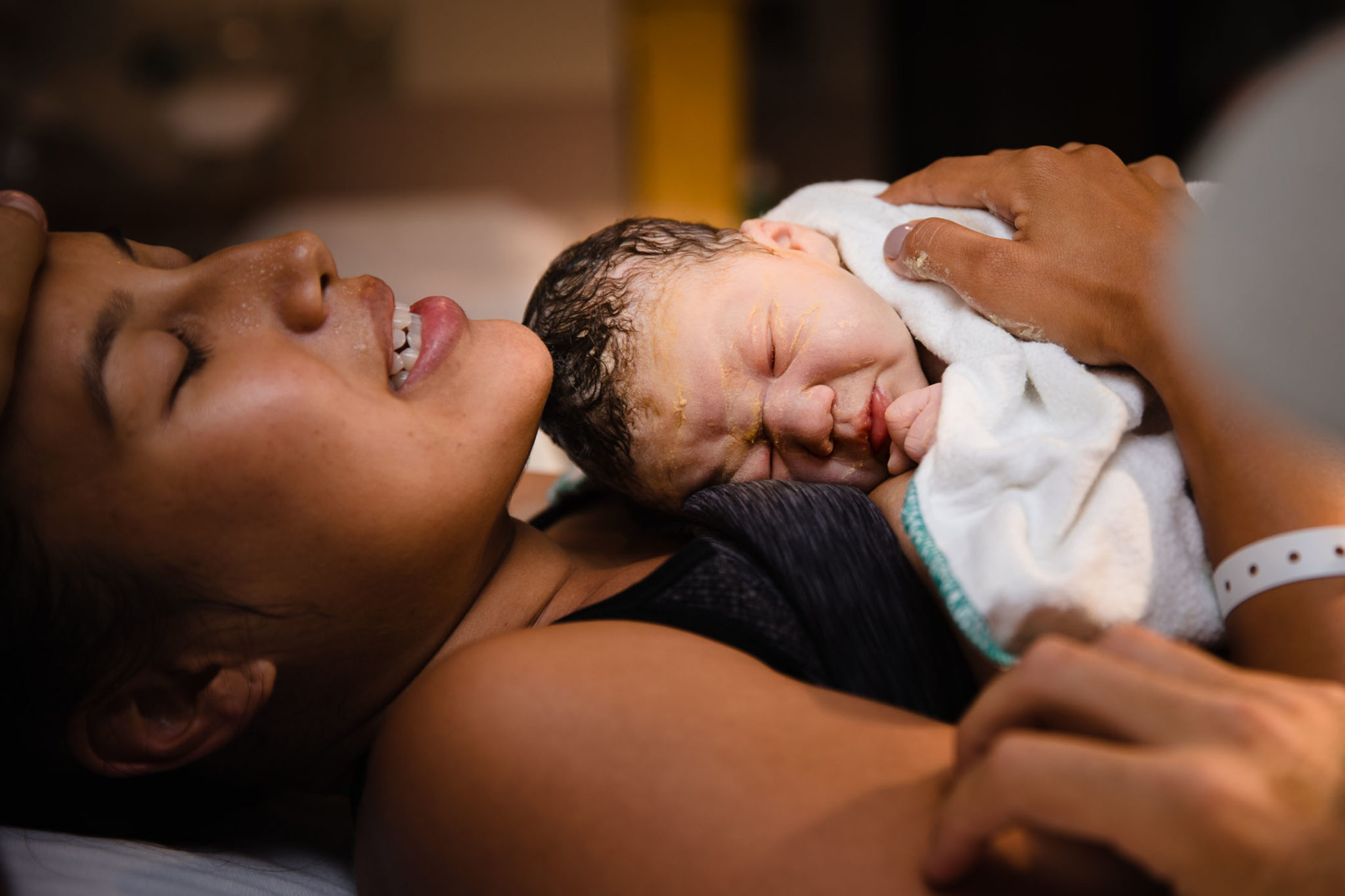 How to ask for a midwife in Manitoba?
Call for a midwife on your own or ask your family doctor or nurse to refer you to a midwife.
Brandon 204-571-5530
Steinbach 204-346-9480
Thompson 204-677-1777
Winkler 204-331-2167
Winnipeg 204-947-2422 (ext 307)
If you live in a region that is not listed above:
Call your health region to ask for midwives.
Tell the government you want a midwife (link to the next web-page).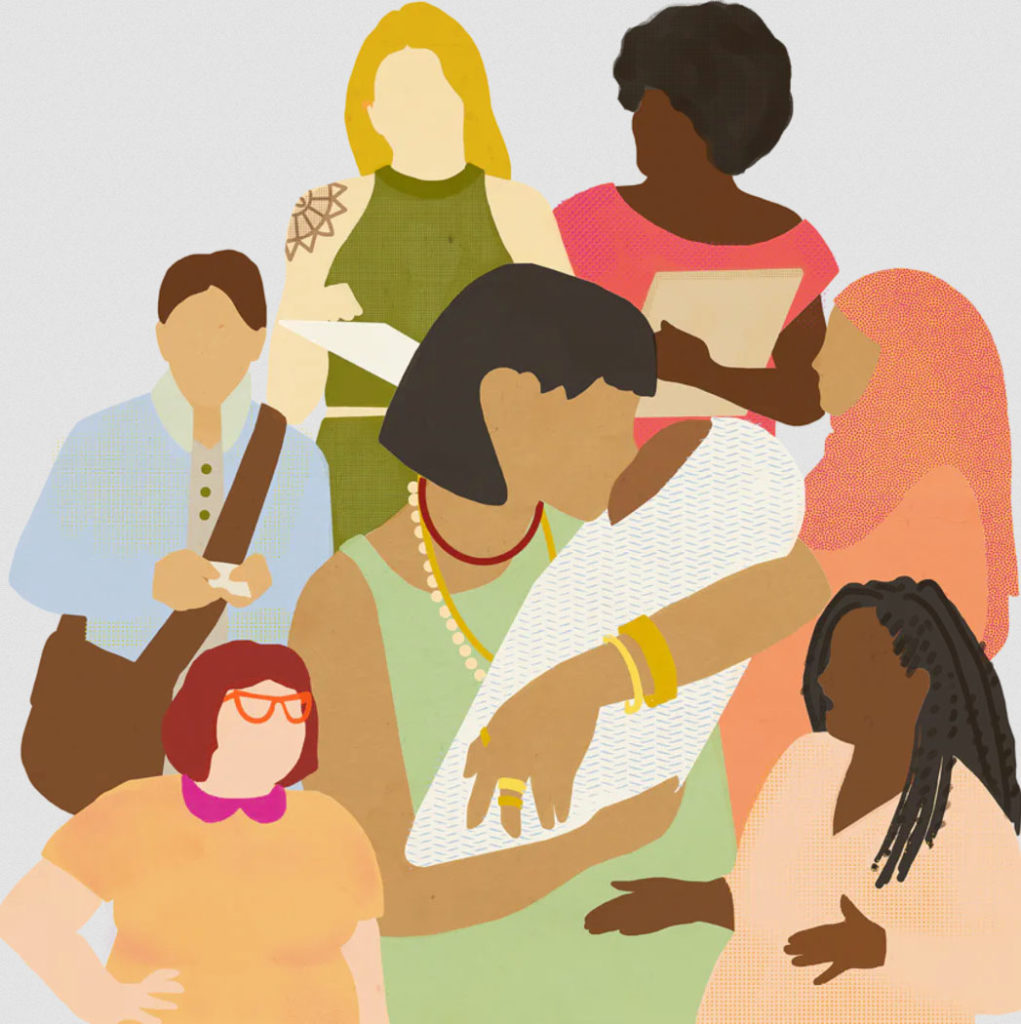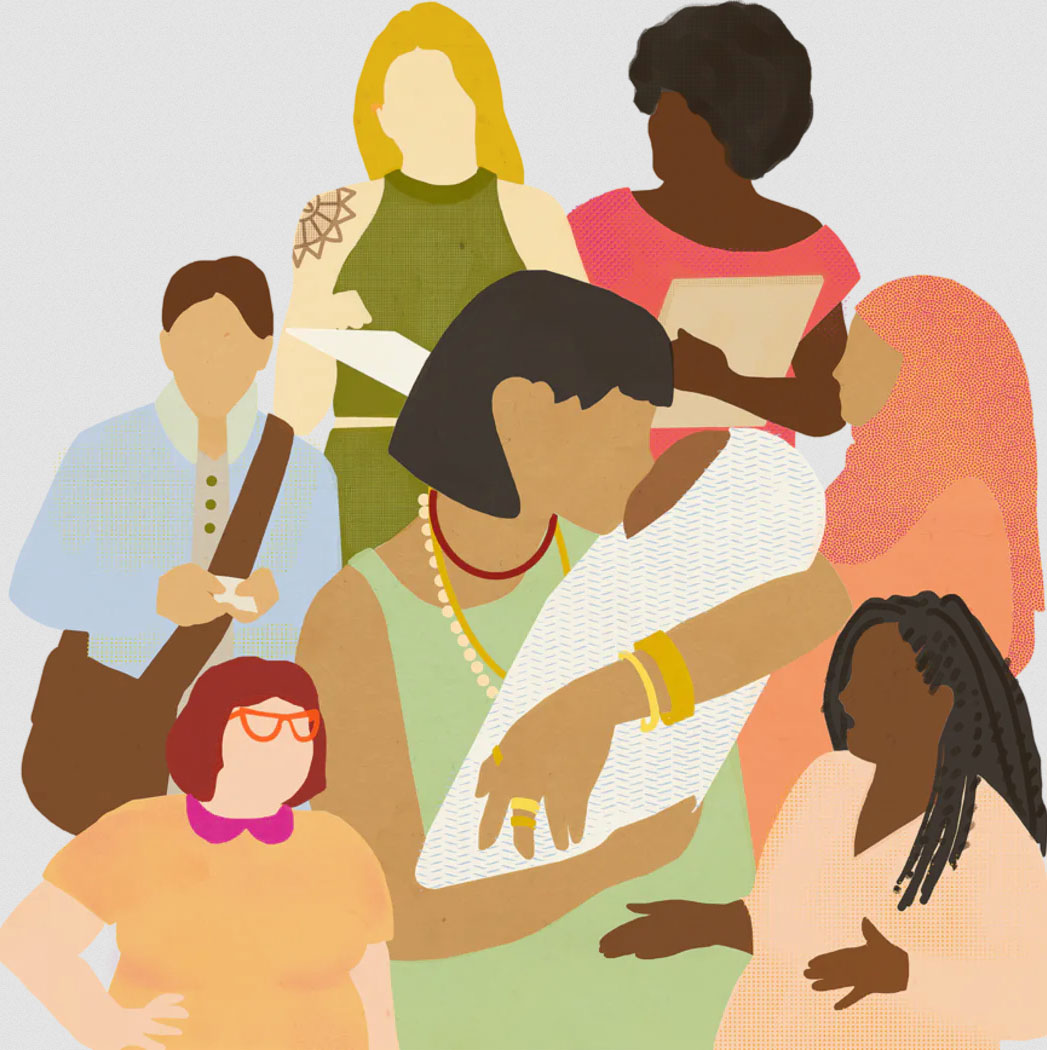 Learn more about pregnancy and childbirth
There is so much information on the web. It is hard to know what is a good source for pregnancy, birth and parenting.
We recommend the Canadian pregnancy and childbirth website havingababy.co
This website is managed by the Canadian Association of Midwives.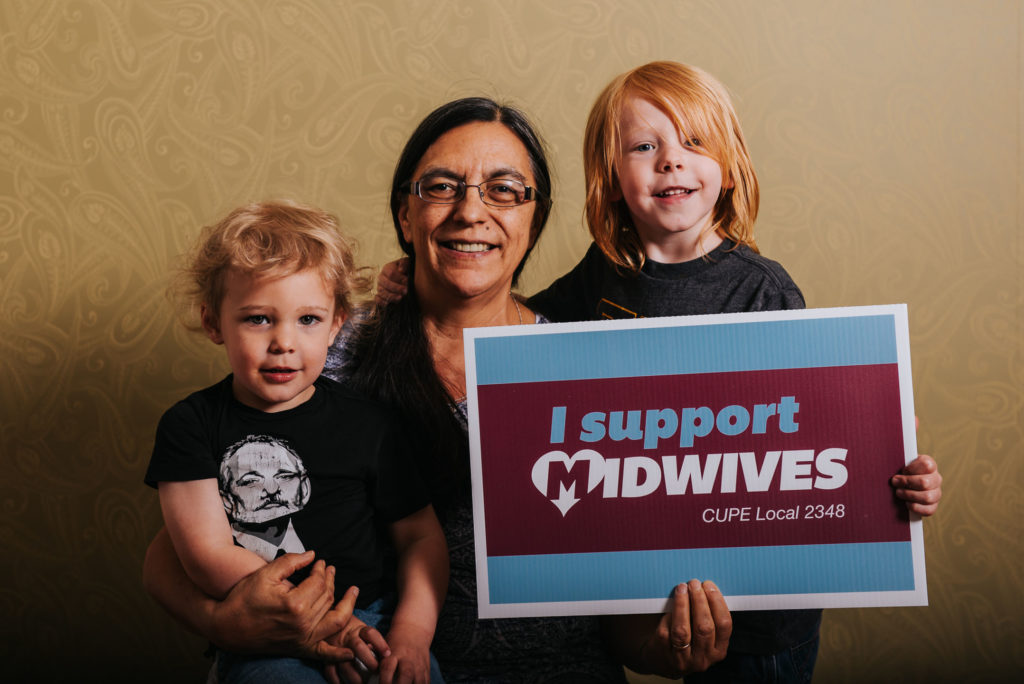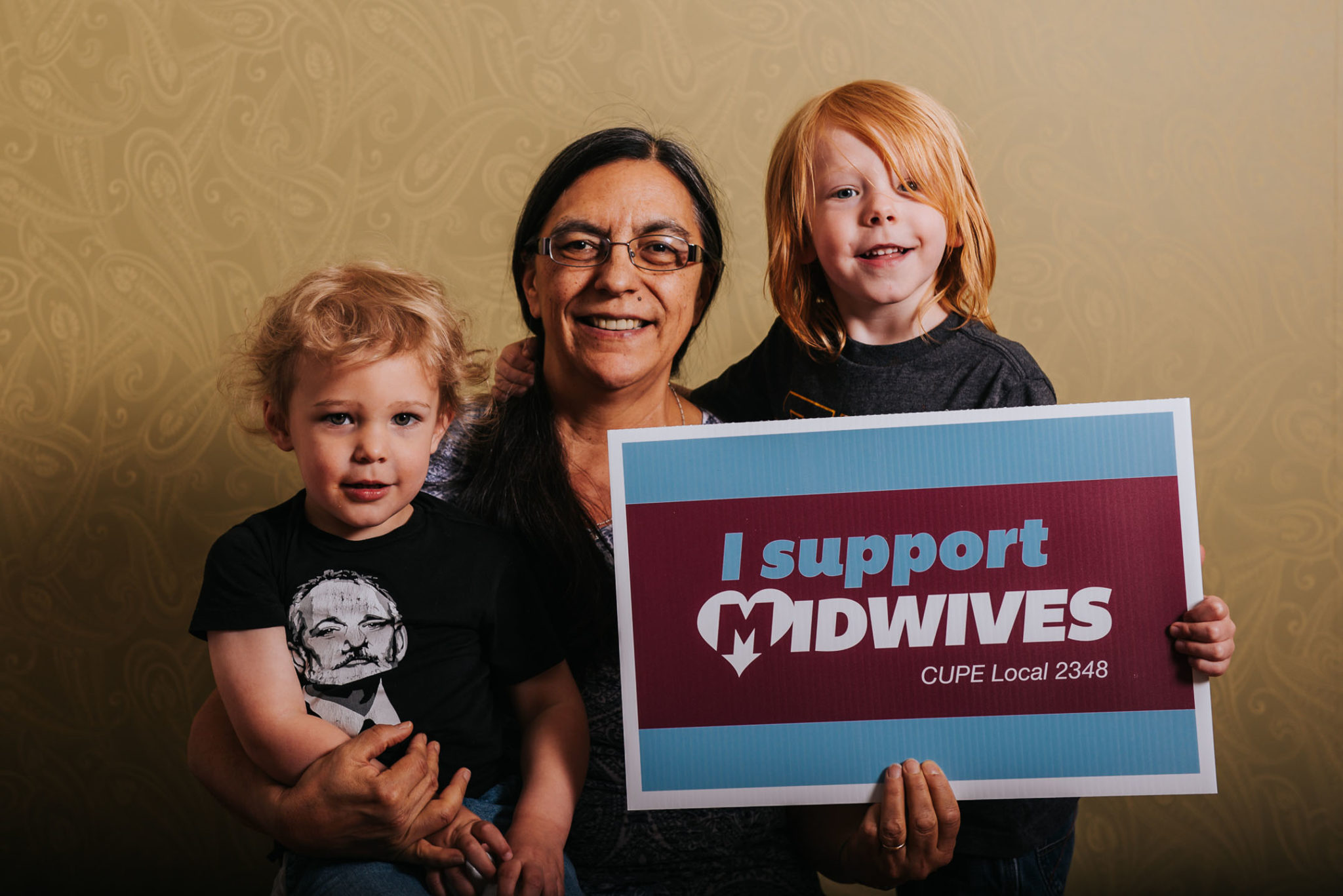 Support & Learn with #yesMAM!
Join our monthly update about Midwifery in Manitoba