What is Midwifery Care?
Learn about the benefits, and how to get a midwife in Manitoba.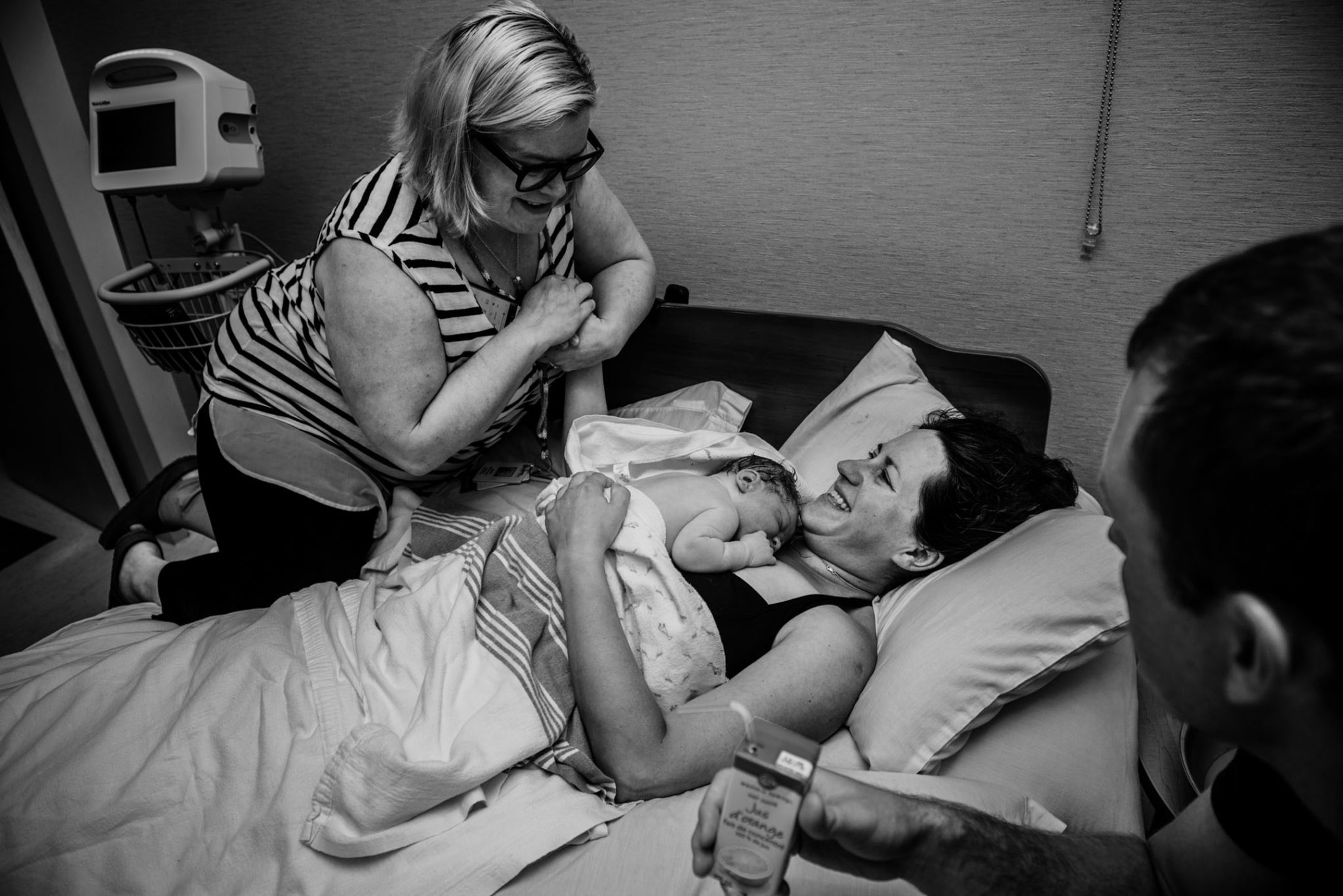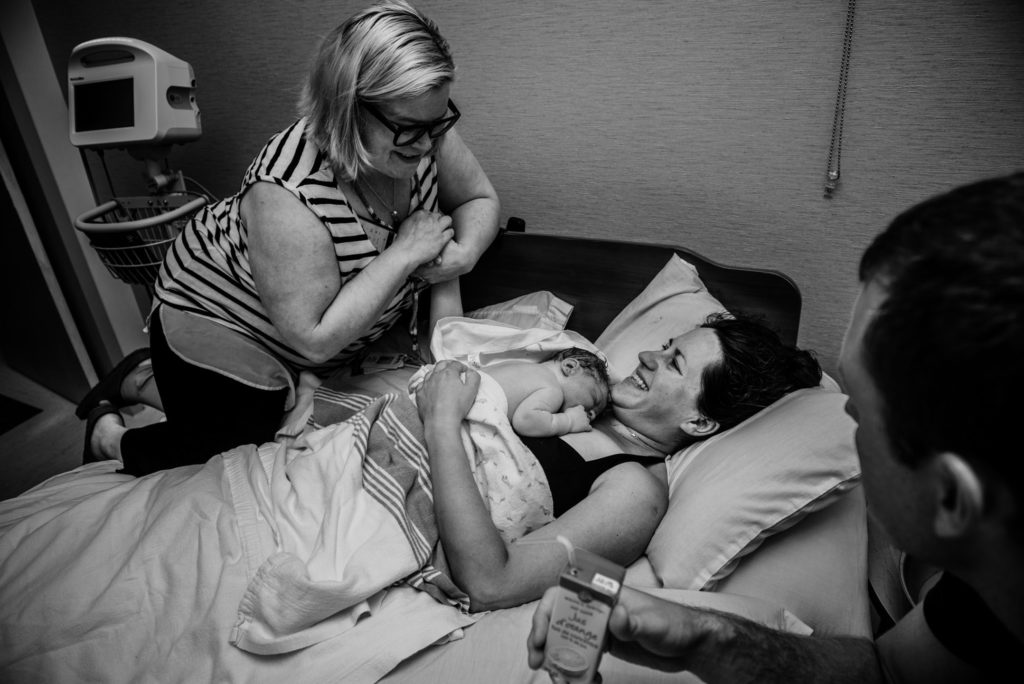 Are you pregnant? Ask for a midwife.
A midwife is a primary healthcare provider for pregnancy, birth and postpartum.
Midwives are highly trained.
Everyone who is pregnant can ask for a midwife.
People who have a midwife are likely to have:
High rates of breastfeeding.
More likely to have a normal birth (low c-section rates).
Positive prenatal and birth experiences.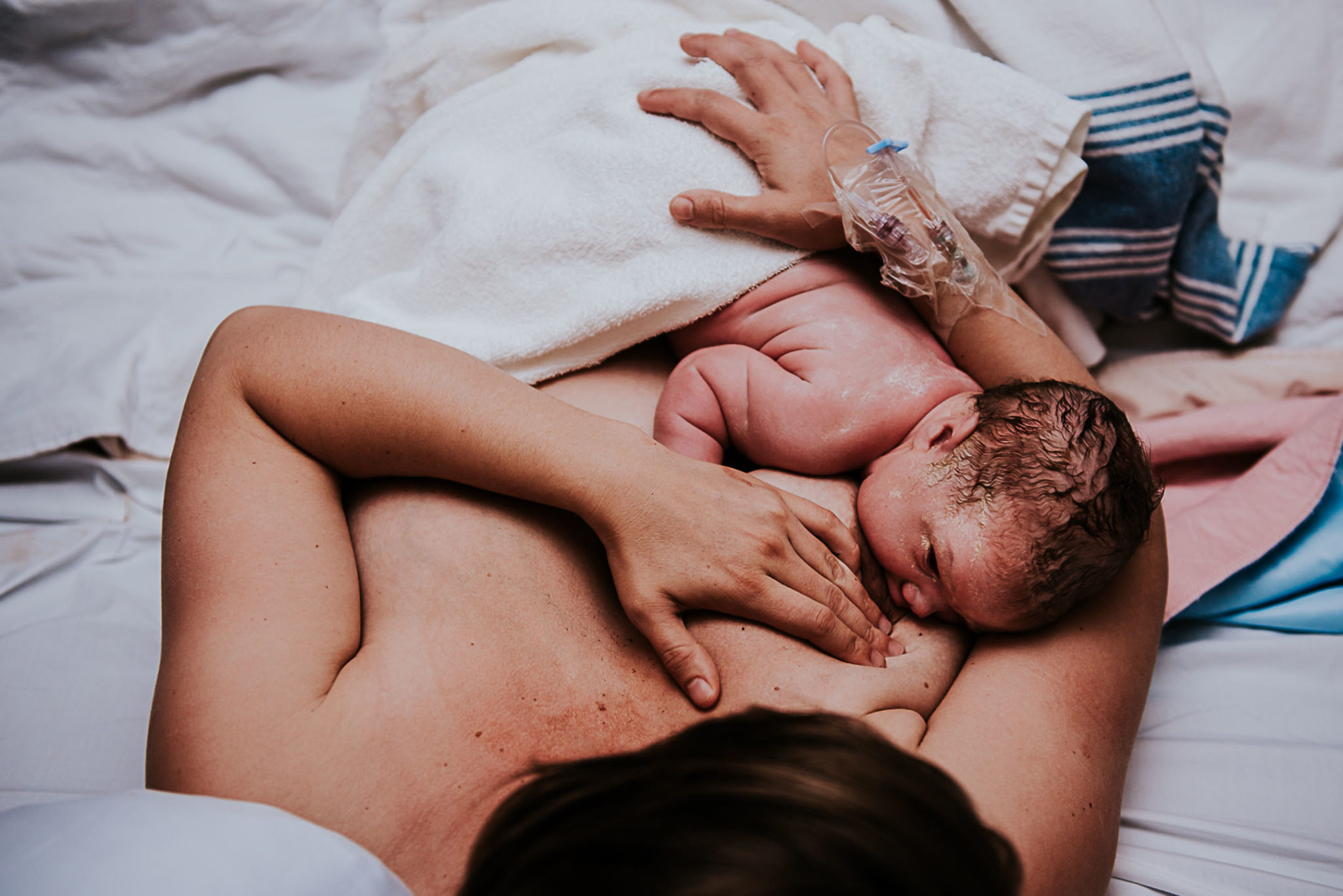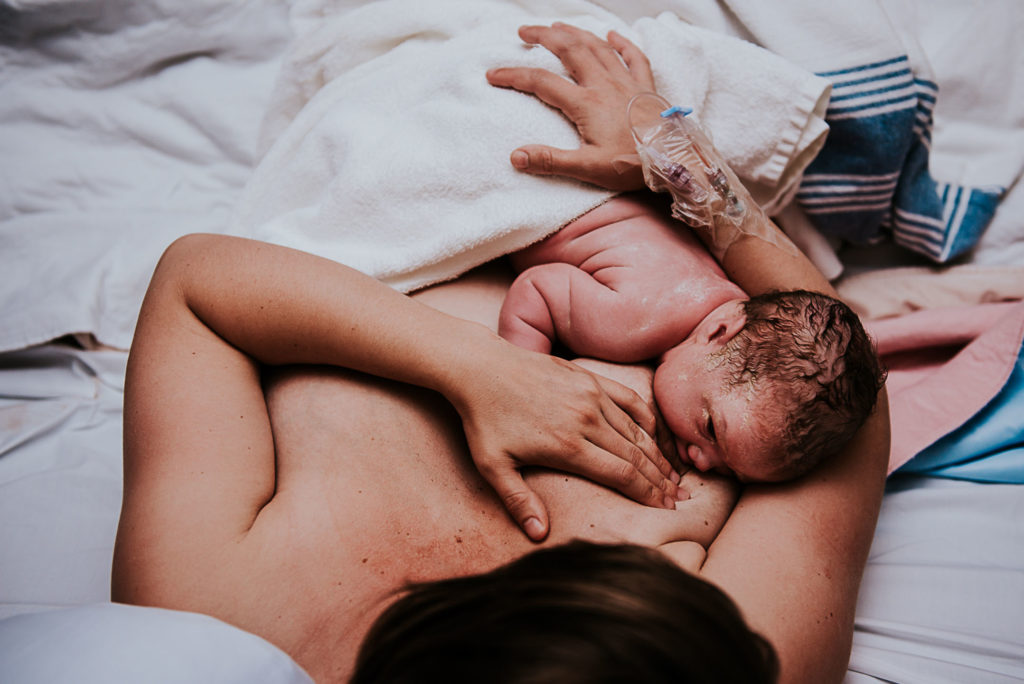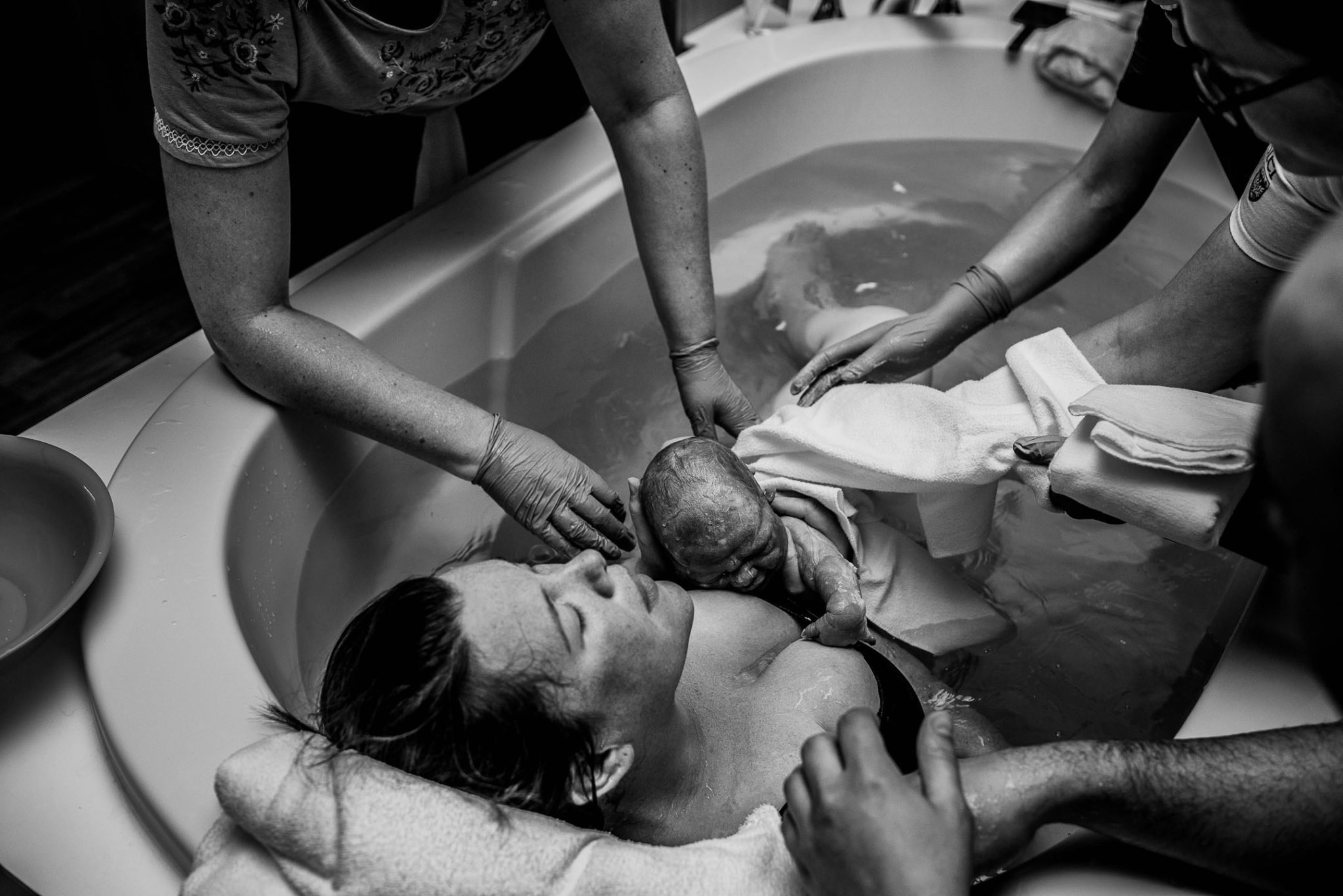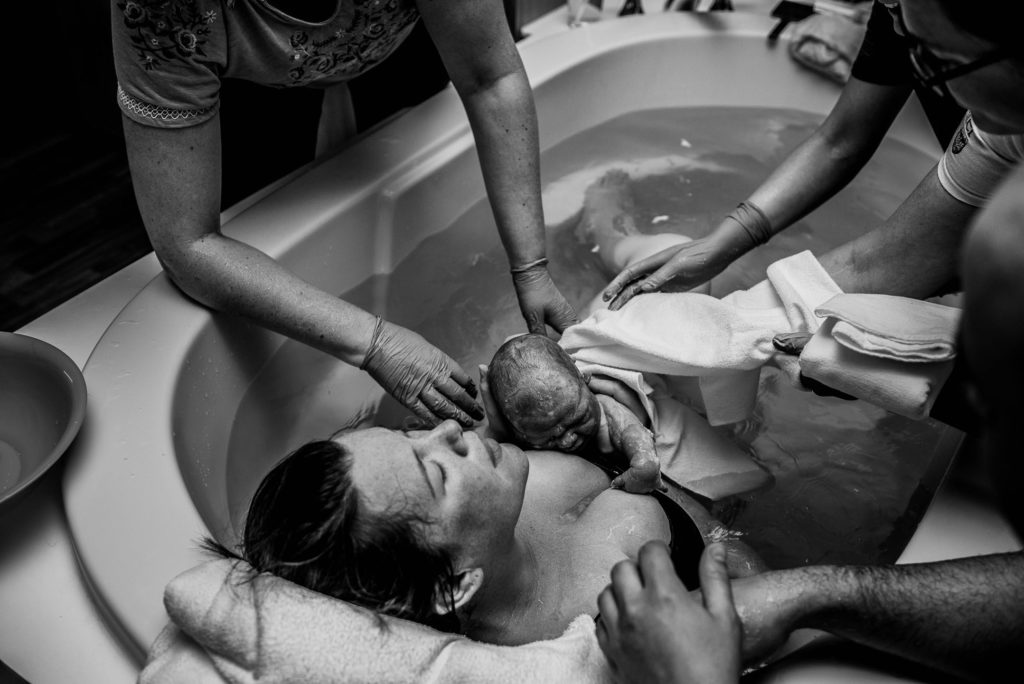 When you have a midwife, you can:
Make choices.
Receive excellent prenatal care with all the labs and ultrasounds you need.
Try waterbirth.
Choose your planned place of birth: hospital, home or birth centre.
Access pain relief options in labour (medication and supportive care).
Receive postpartum care and excellent breastfeeding support.
How to ask for a midwife in Manitoba?
Call for a midwife on your own or ask your family doctor or nurse to refer you to a midwife.
Brandon 204-571-5530
Steinbach 204-346-9480
Thompson 204-677-1777
Winkler 204-331-2167
Winnipeg 204-947-2422 (ext 307)
If you live in a region that is not listed above:
Call your health region to ask for midwives.
Tell the government you want a midwife (link to the next web-page).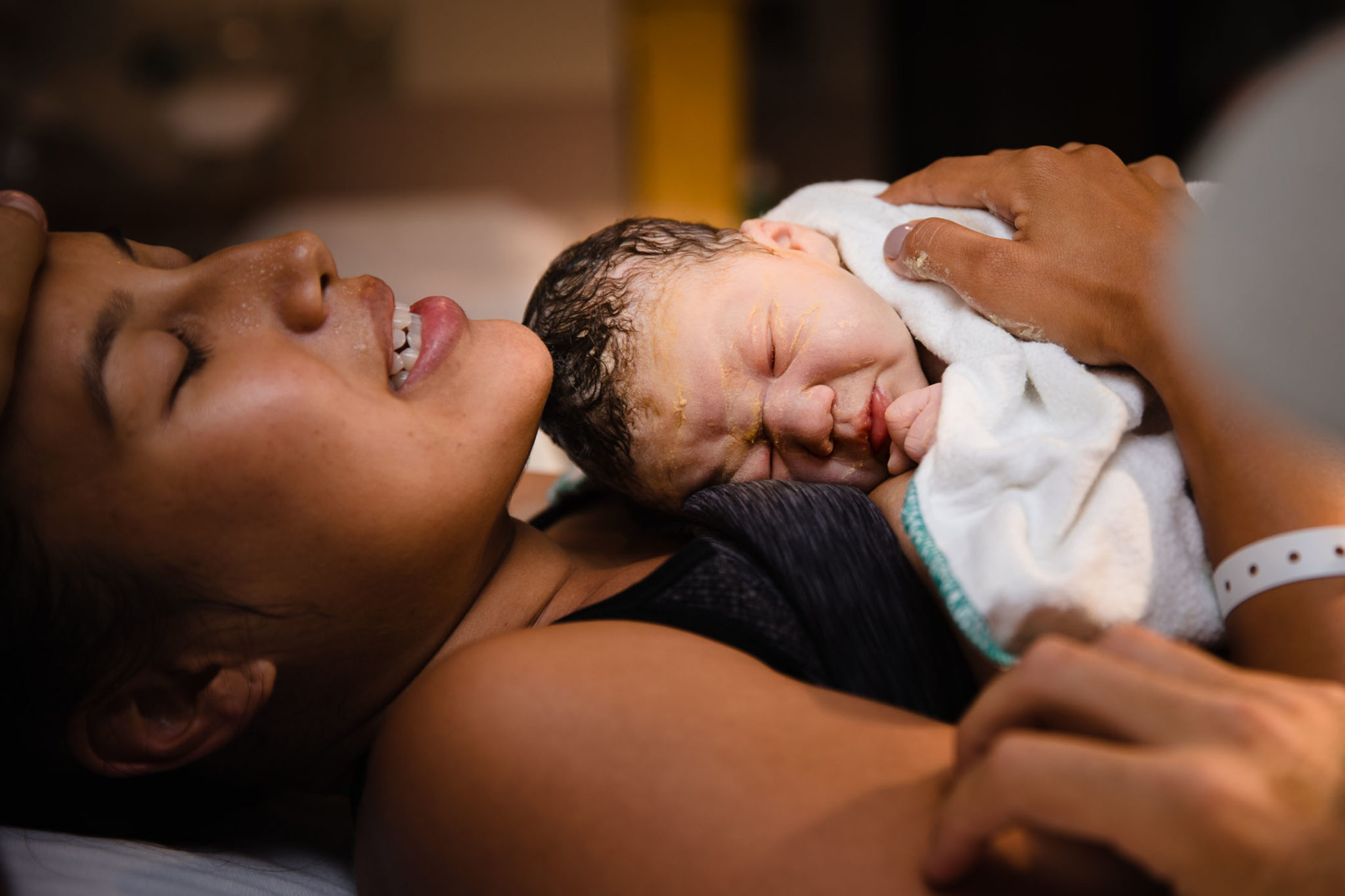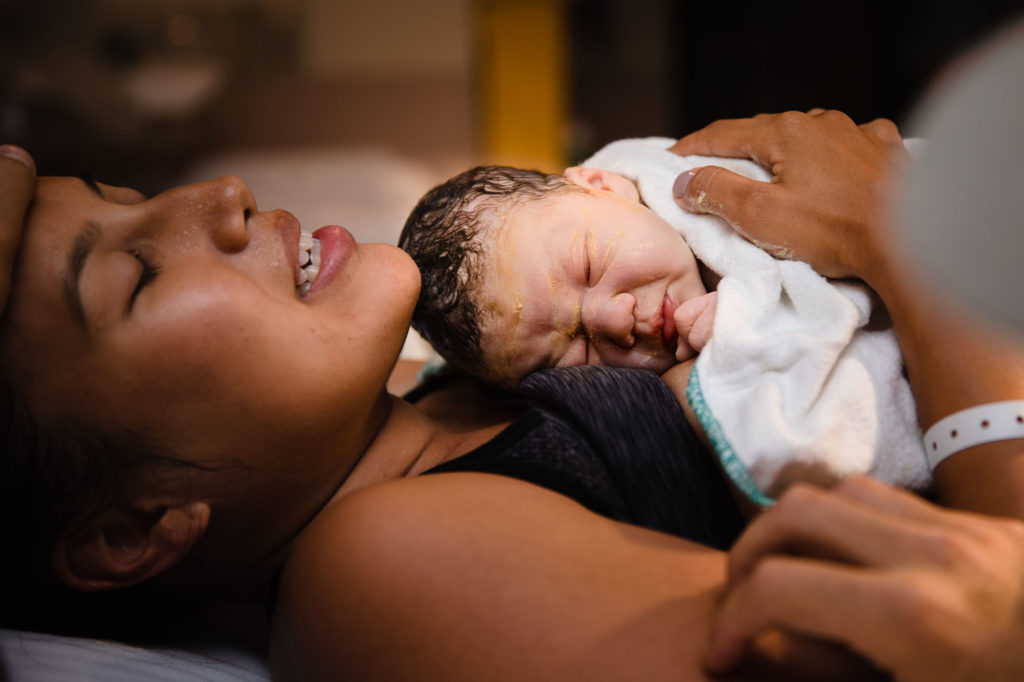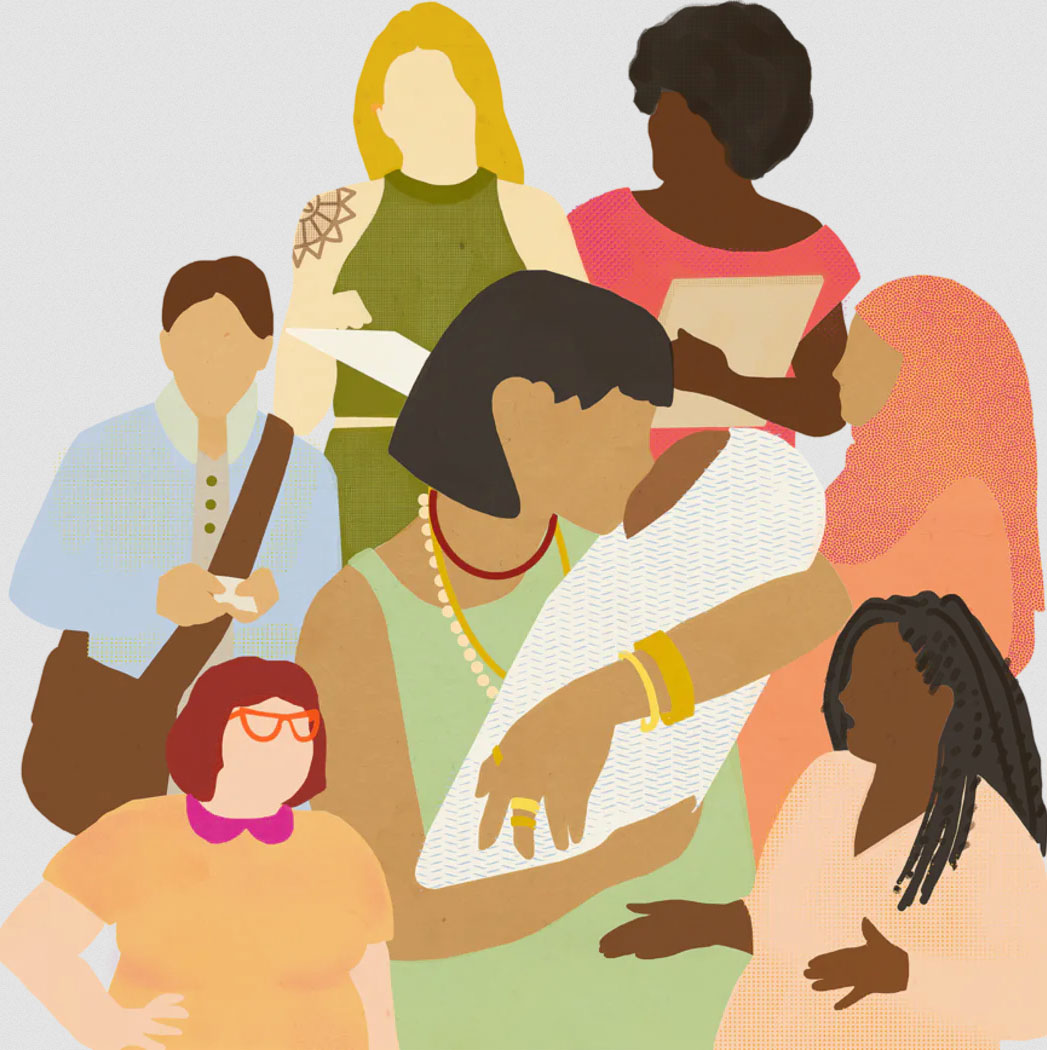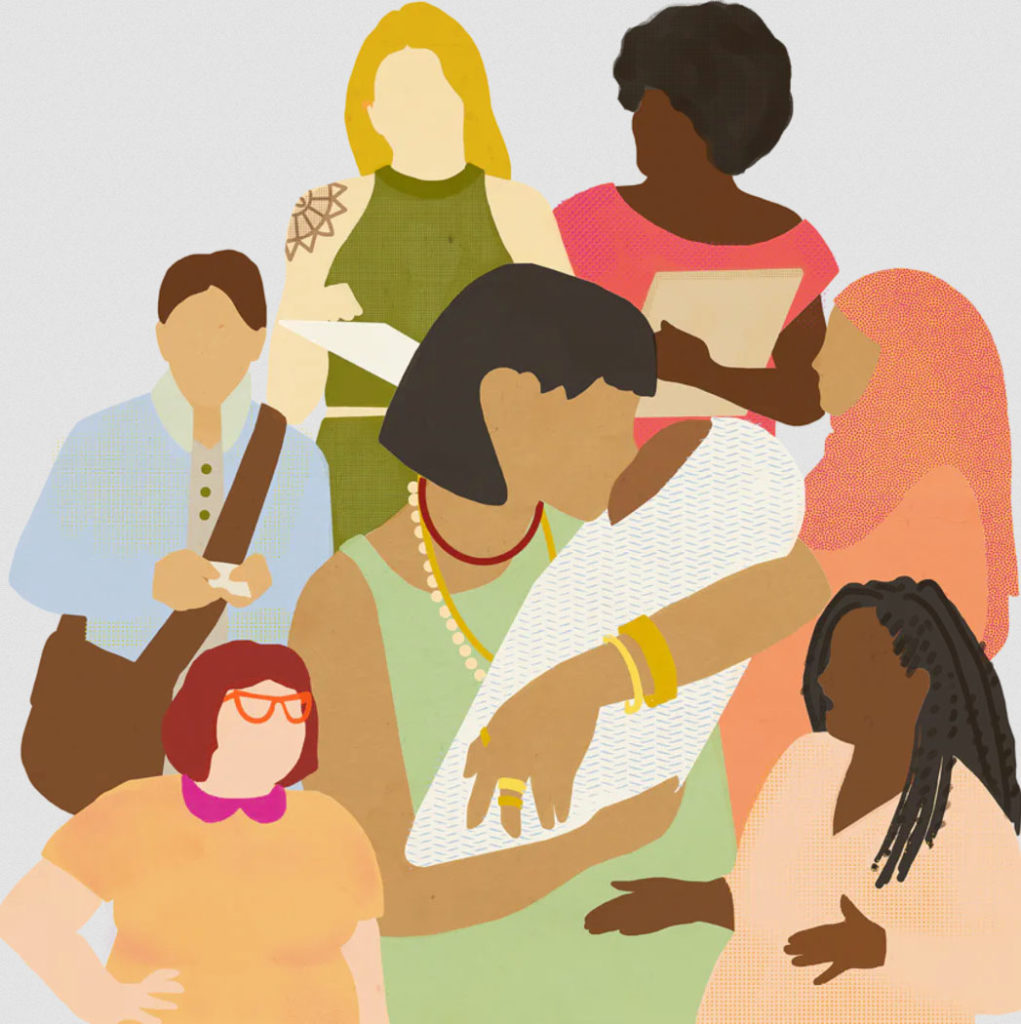 Learn more about pregnancy and childbirth
There is so much information on the web. It is hard to know what is a good source for pregnancy, birth and parenting.
We recommend the Canadian pregnancy and childbirth website havingababy.co
This website is managed by the Canadian Association of Midwives.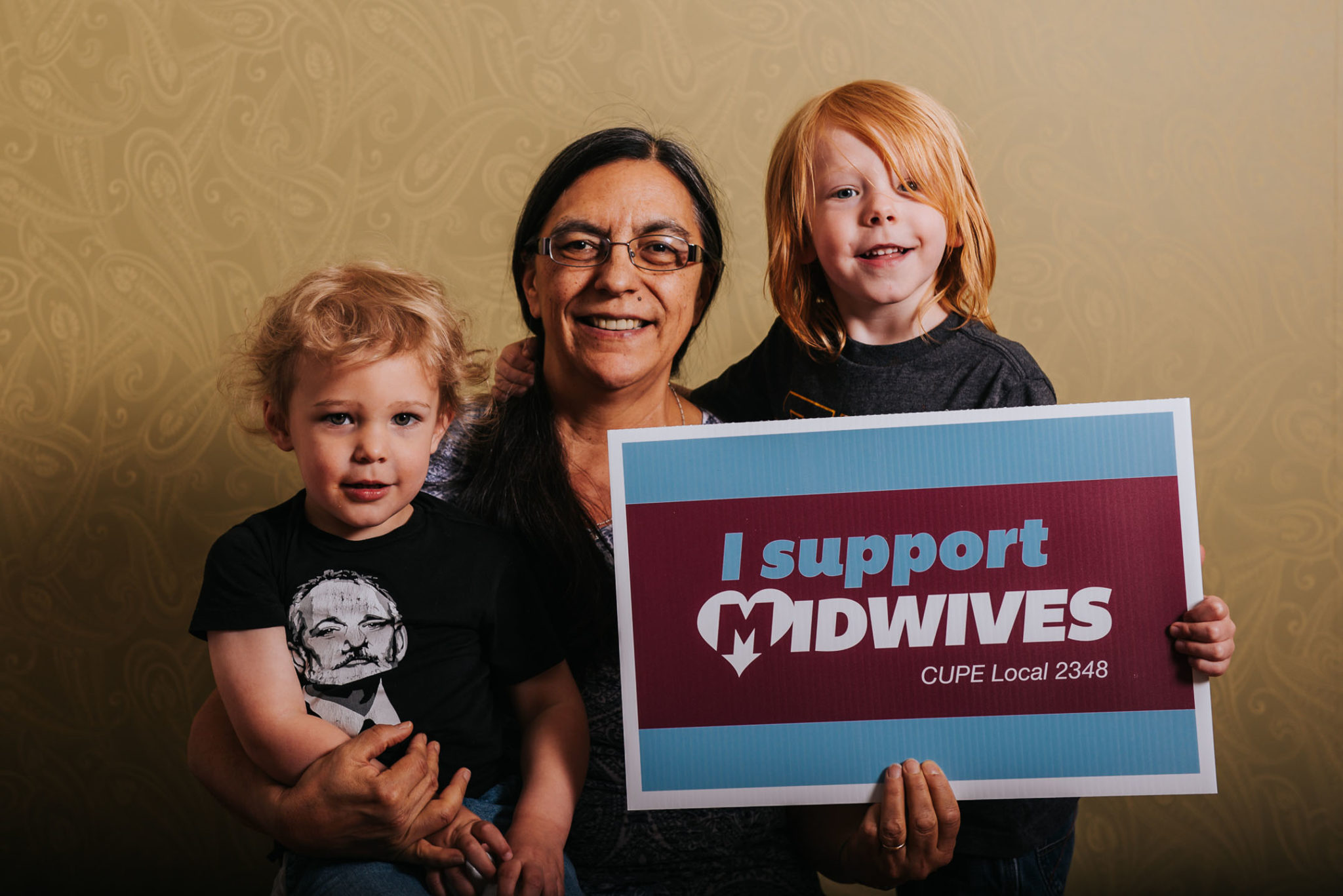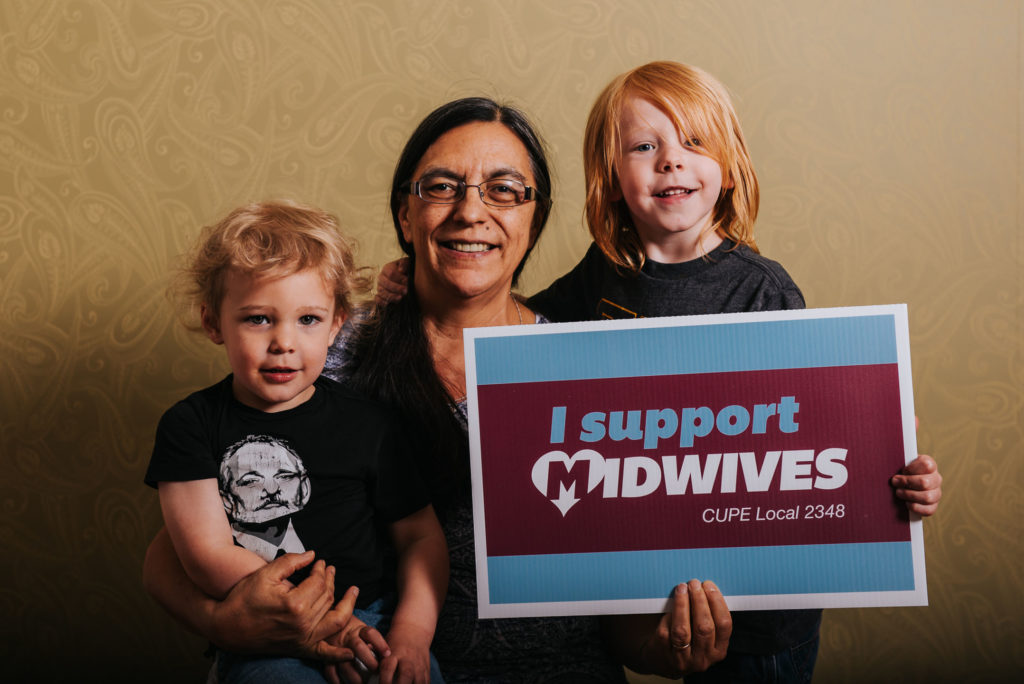 Thanks for supporting Manitoba Midwifery!!
By subscribing to #yesMAM you will receive a newsletter which includes updates on Midwifery in Manitoba and ways you can support the Midwives Association of Manitoba.
What is a Midwife?
A midwife is a primary care provider for a woman during normal pregnancy, childbirth and for six weeks after birth for both the mother and newborn.
Midwives are experts in normal birth and healthy pregnancies. Midwives support pregnancy and birth as a normal part or a woman's life by addressing the emotional, physical, spiritual, and cultural aspects of her experiences. The Midwife is the first choice health professional for pregnant women.
A Midwife is not only an expert when birth is normal, but she helps birth to stay normal. A Midwife is also competent in dealing with emergencies and ensuring timely access and transport to high risk care providers.
Midwives are integrated into the provincial health care system and work with other doctors, nurses and health professionals when needed to provide appropriate and holistic care. You do not need a referral to access midwifery care.
MB Midwives are employed by Regional Health Authorities and are funded by the provincial government. You do not have to pay to have a midwife.
MB Midwives offer woman the choice to have their baby at home, in the hospital or at a birth centre (where available).
MB Midwives work in clinics and can order and interpret all routine tests and ultrasounds for healthy pregnancies and babies.
Midwives work hard to ensure you are informed and are an active decision maker for your own health care.
For more information on the scope and philosophy of midwifery care, visit the College of Midwives of Manitoba website.

Why Midwives?
Midwives are important for Healthy Mothers and Babies. A healthy pregnancy determines the health of a child. Midwives are leaders in facilitating healthy pregnancies by focusing on all of a woman's needs; from nutrition, activity, relationships, stress, emotions to the issues and concerns of daily living.
A normal birth is ideal for women and babies. When birth is normal, there are fewer interventions, there is less risk of infection, recovery is faster and breastfeeding is easier. Read more.