MAM is the professional association for midwives in Manitoba.
Say #yesMAM and join our mailing list to receive updates and information about midwifery in Manitoba.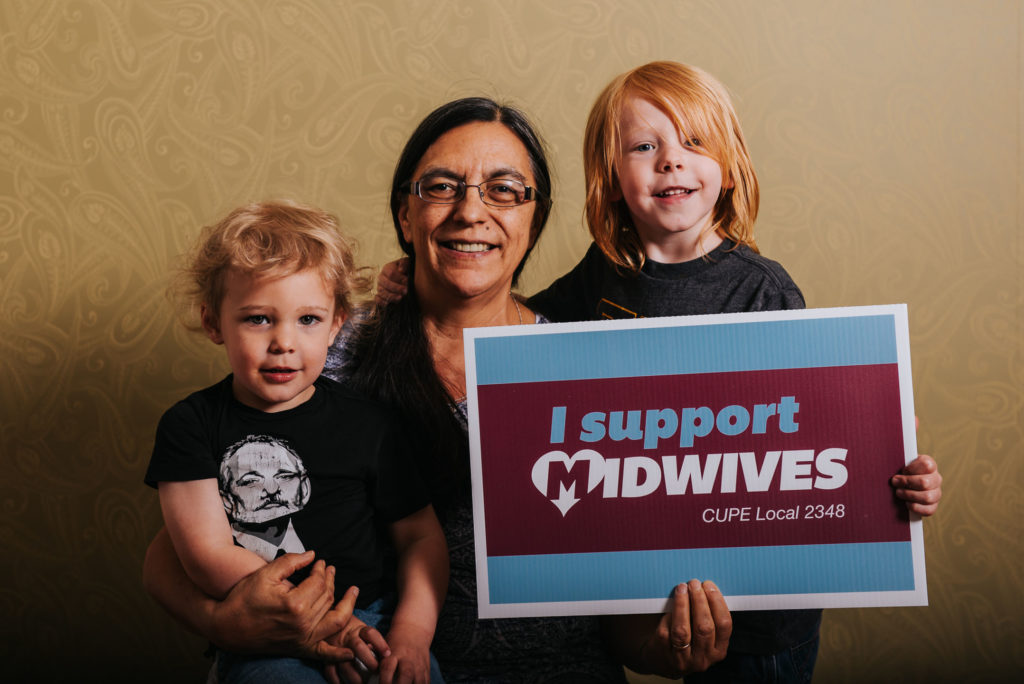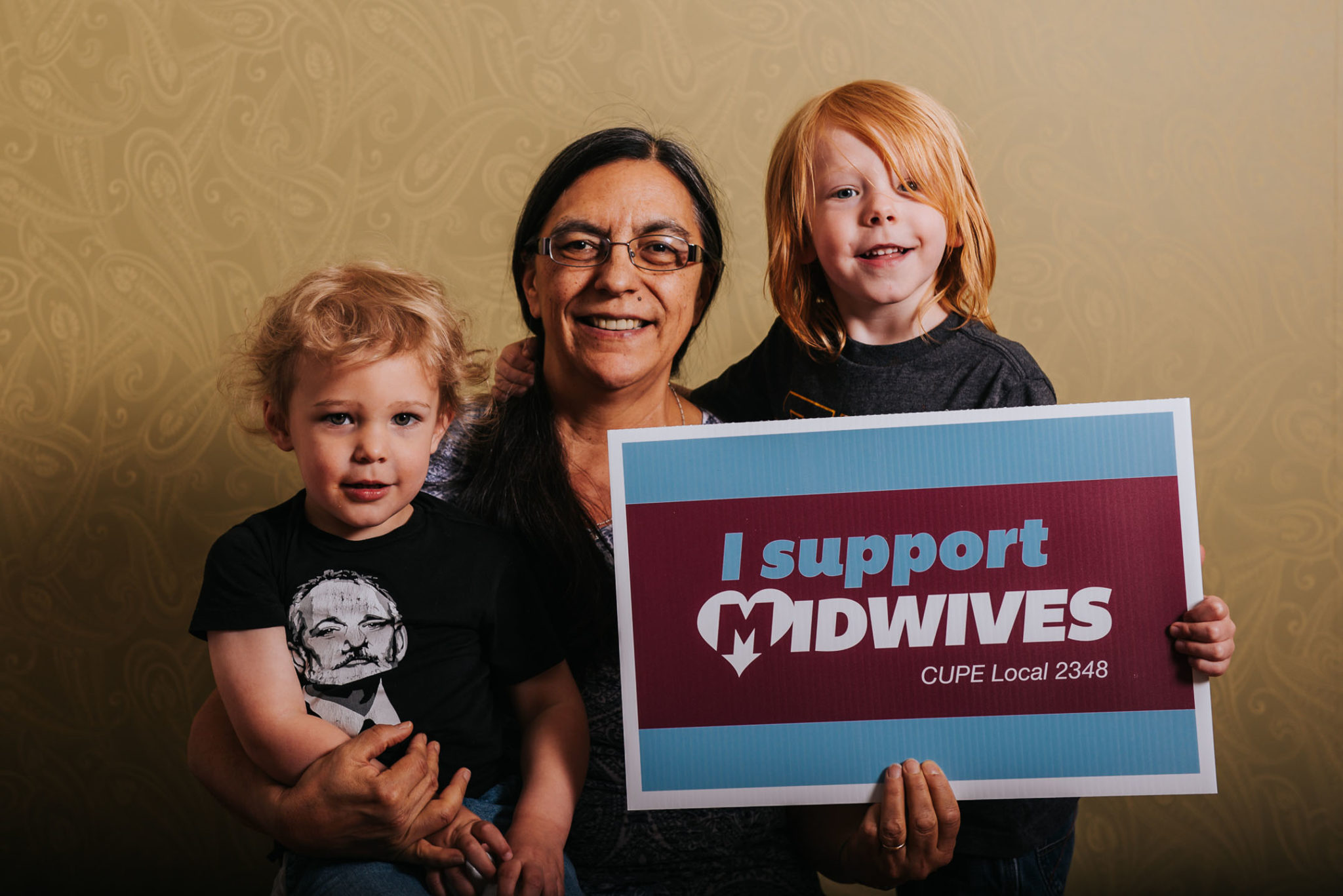 Thanks for supporting Manitoba Midwifery!!
By subscribing to #yesMAM you will receive a newsletter which includes updates on Midwifery in Manitoba and ways you can support the Midwives Association of Manitoba.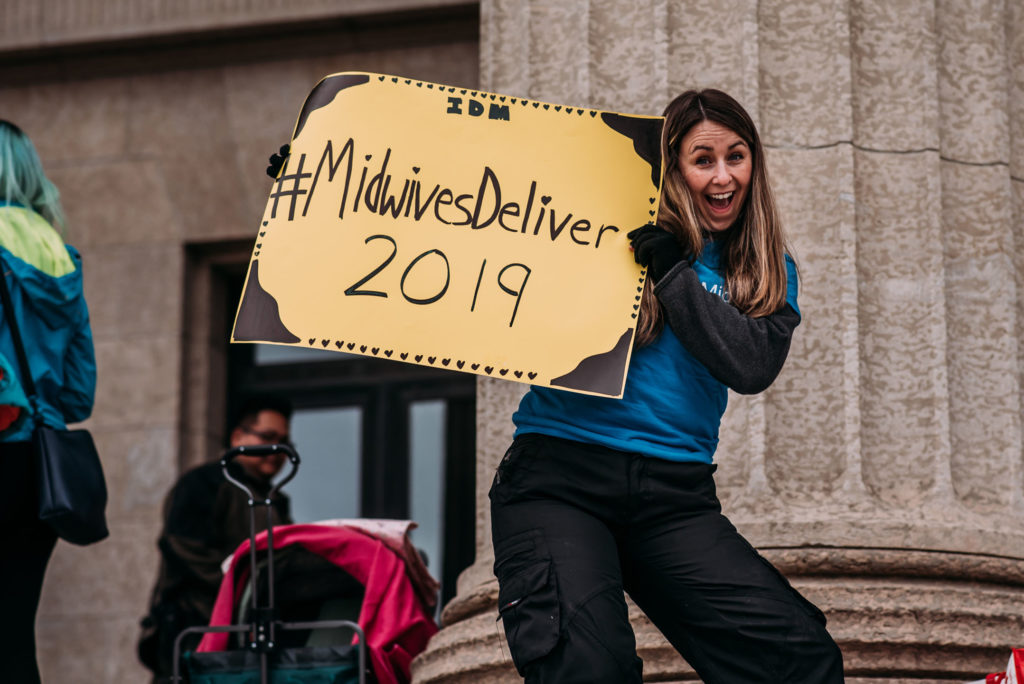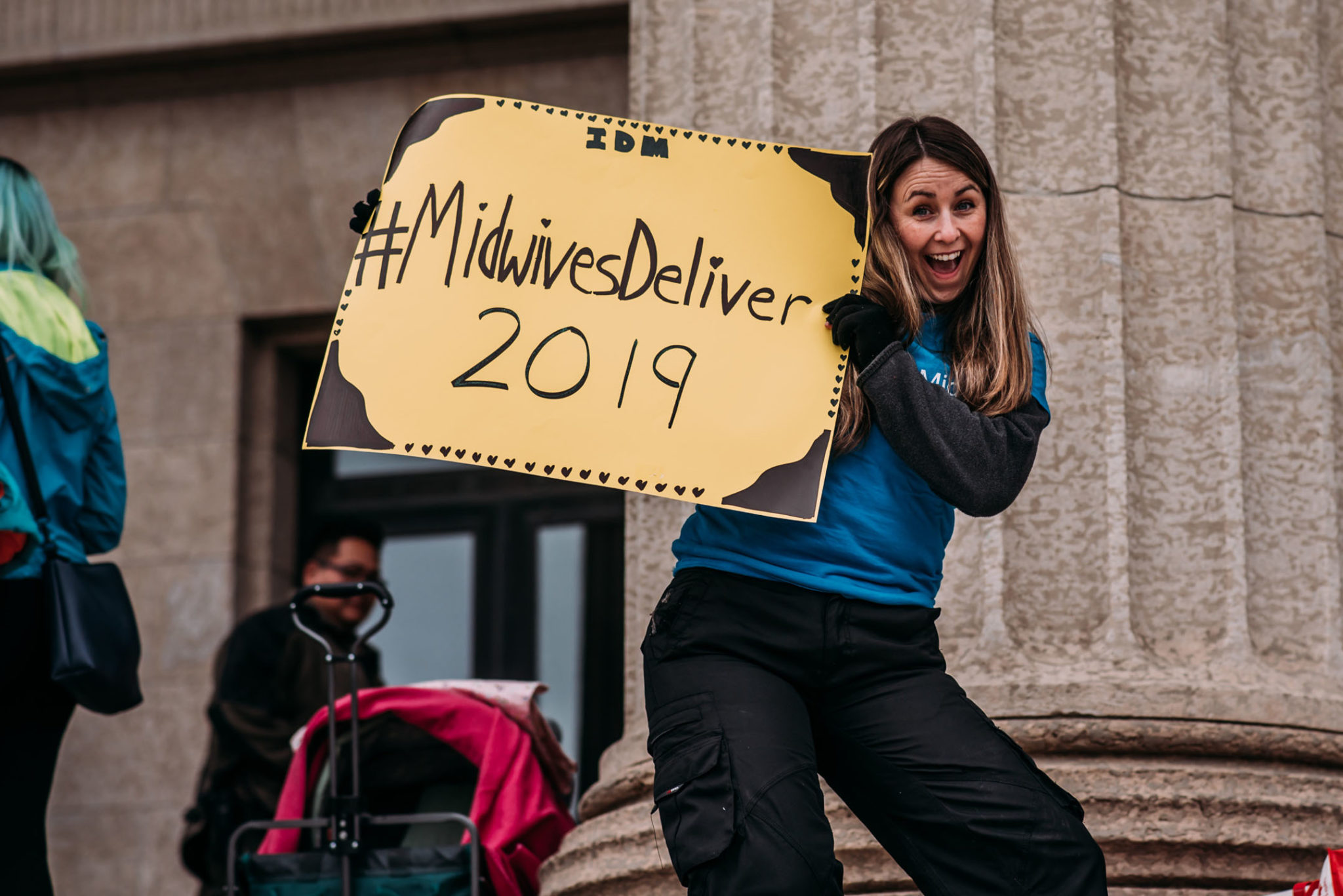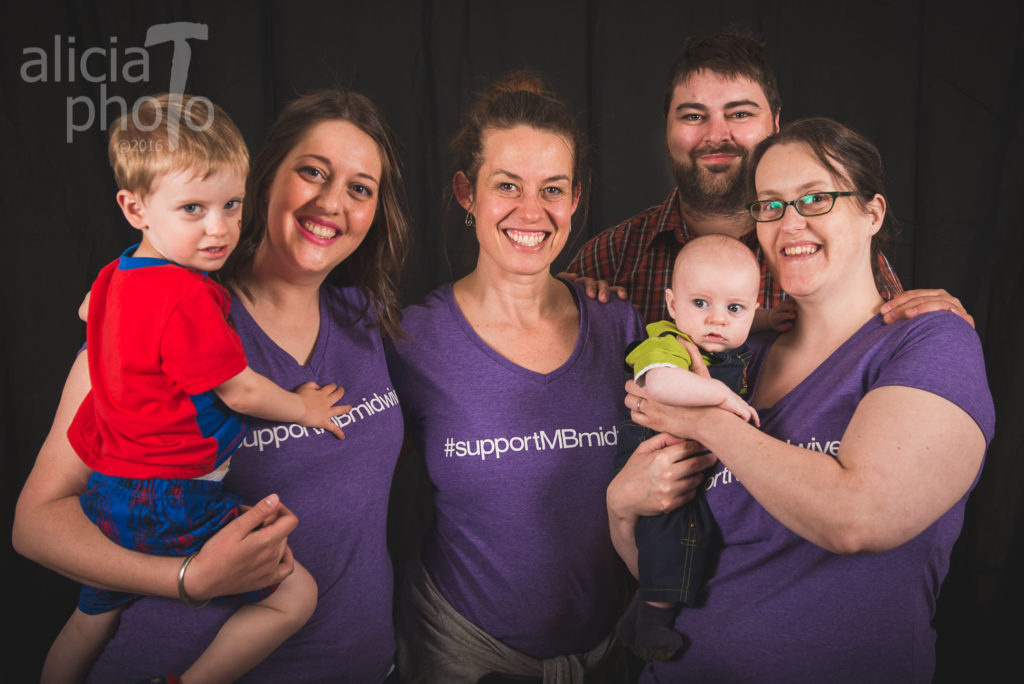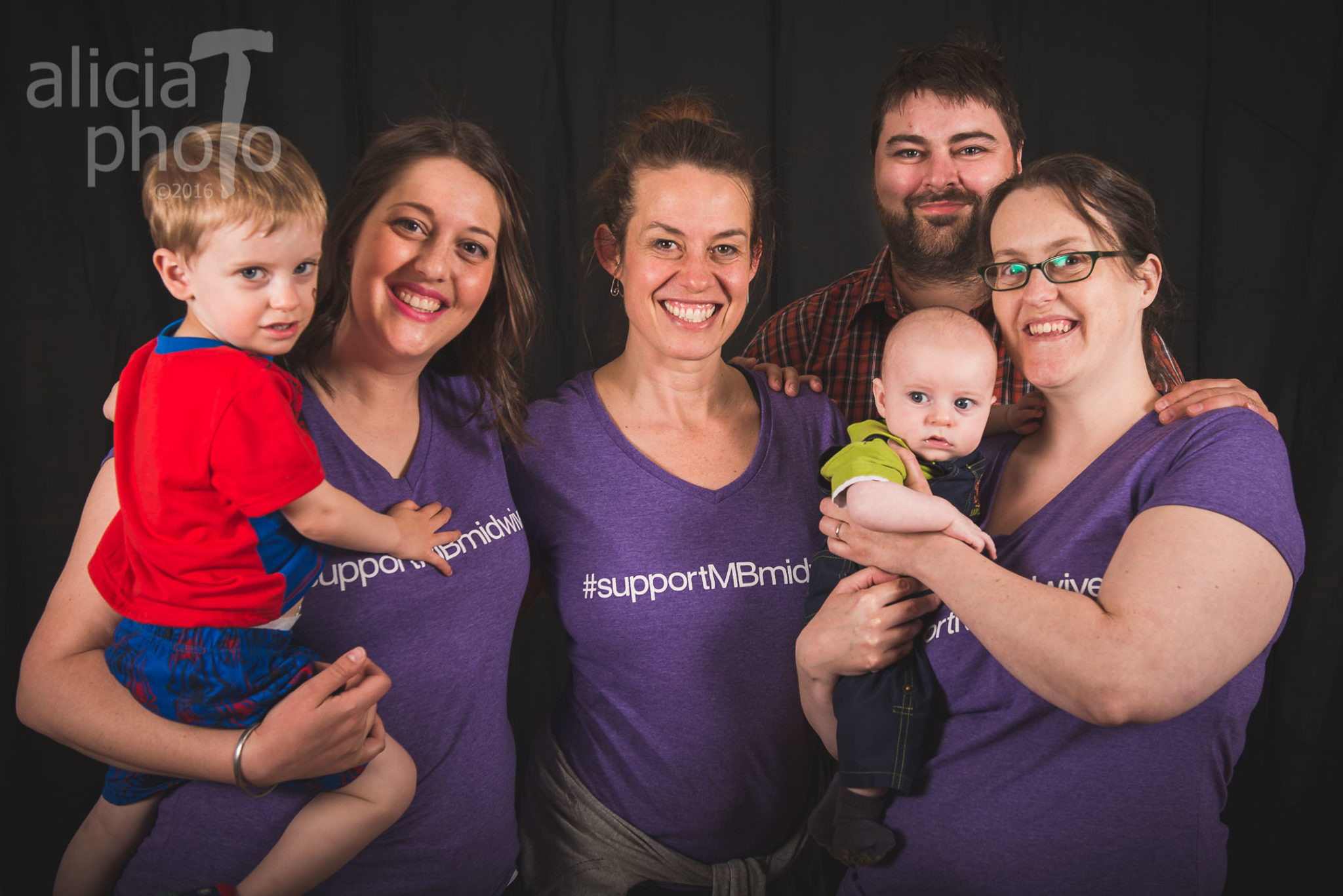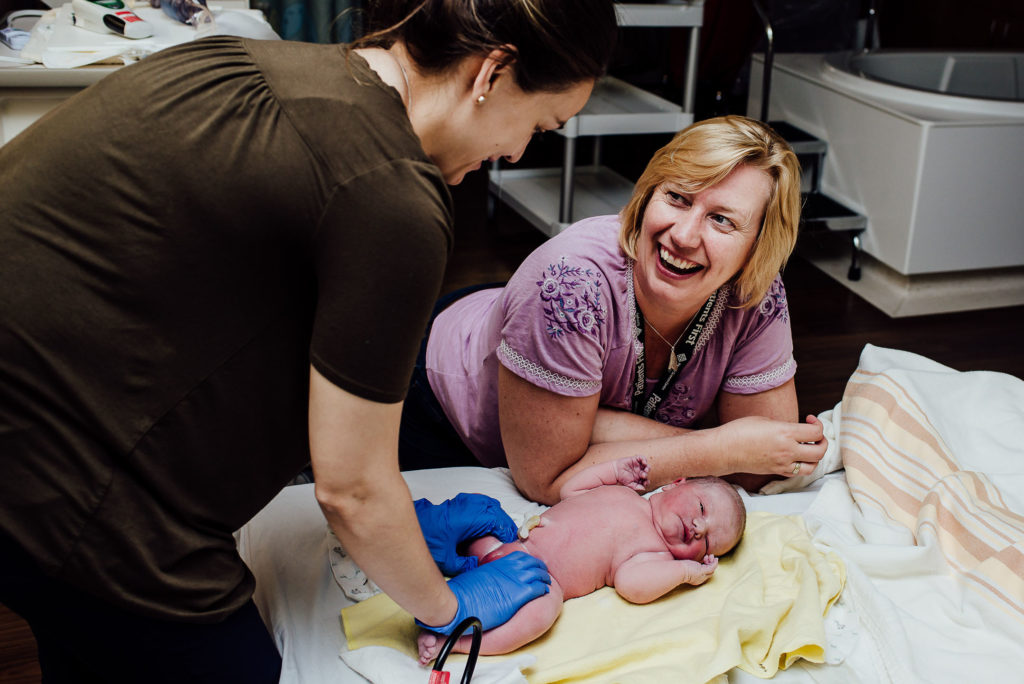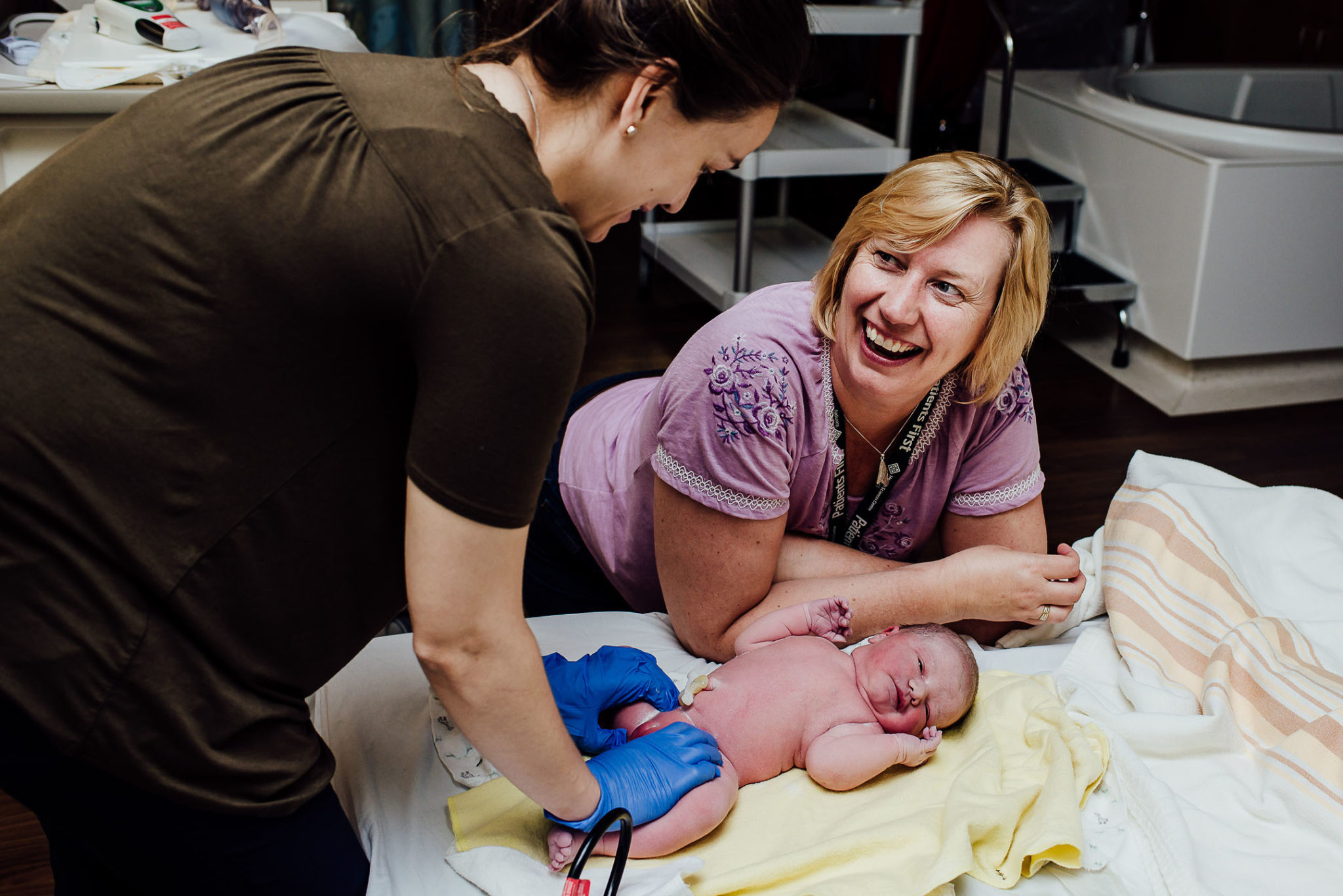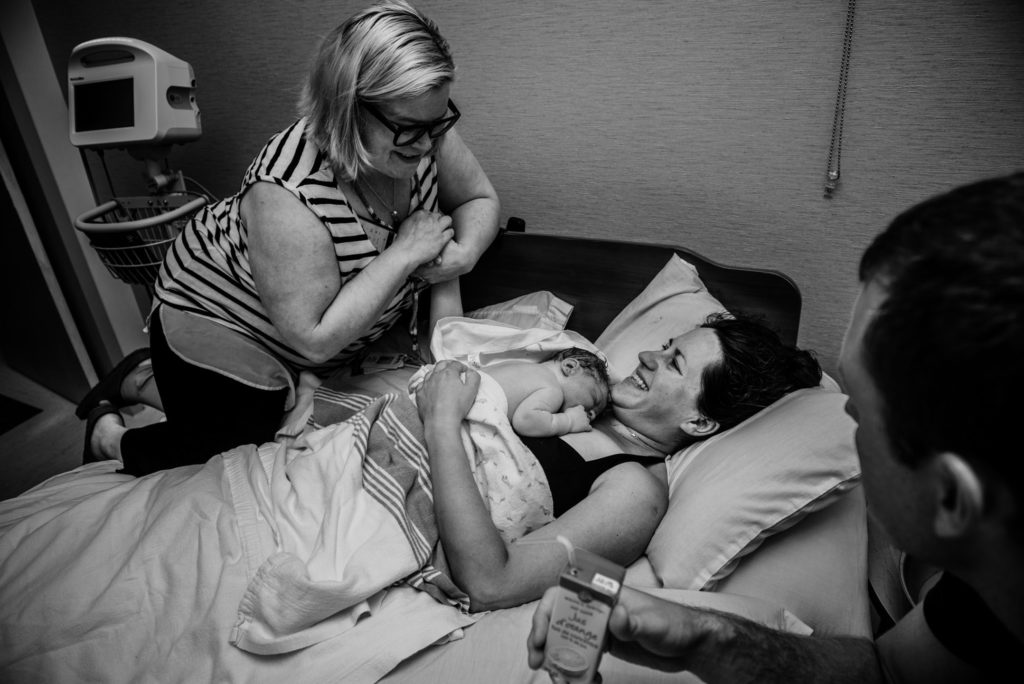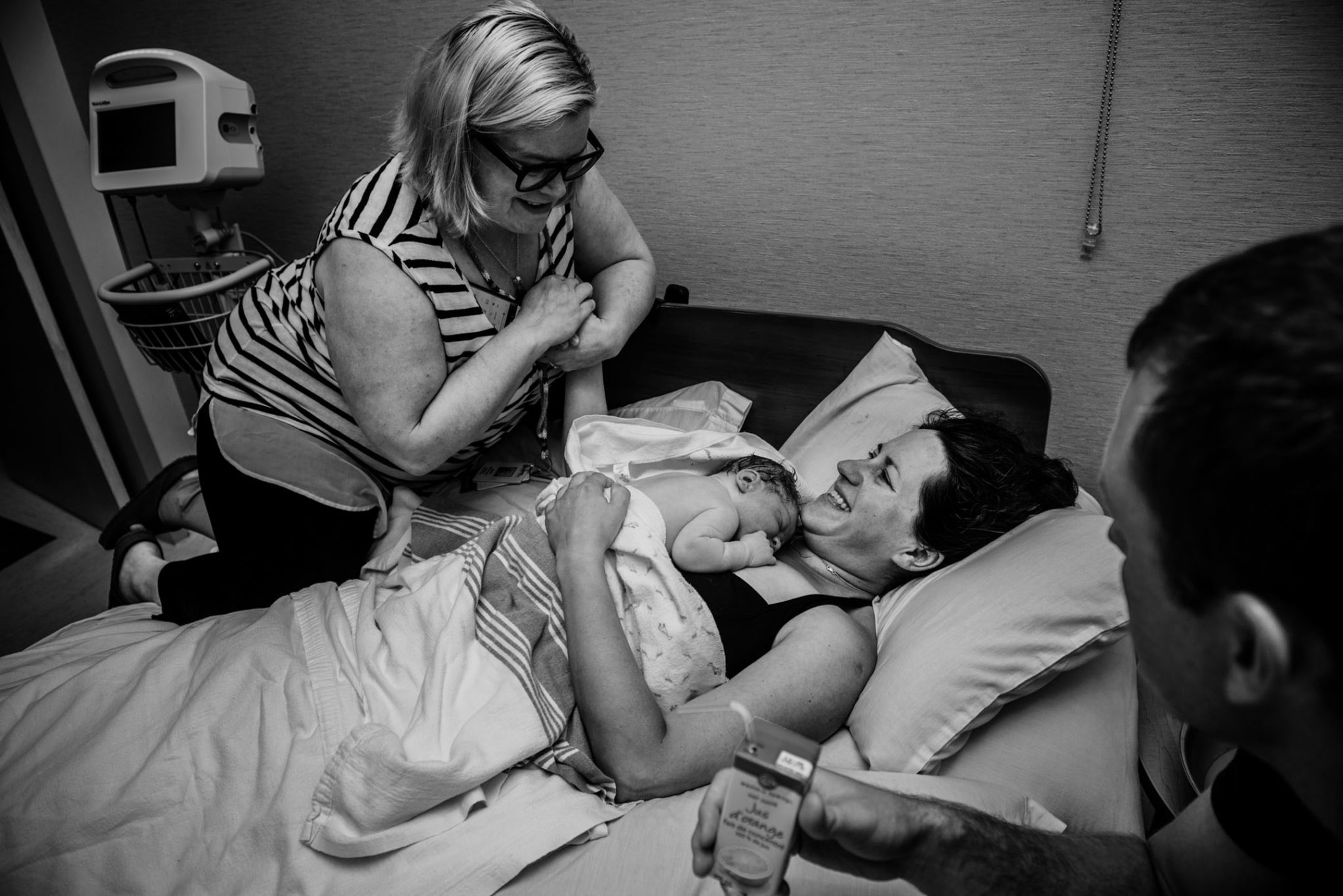 Membership
Midwives renew memberships annually in the fall.  You can register here: MAM membership form.  Midwife membership includes a membership in the Canadian Association of Midwives and provides supplementary HIROC insurance coverage.   Midwives may start their membership anytime, but the insurance policy is only updated quarterly.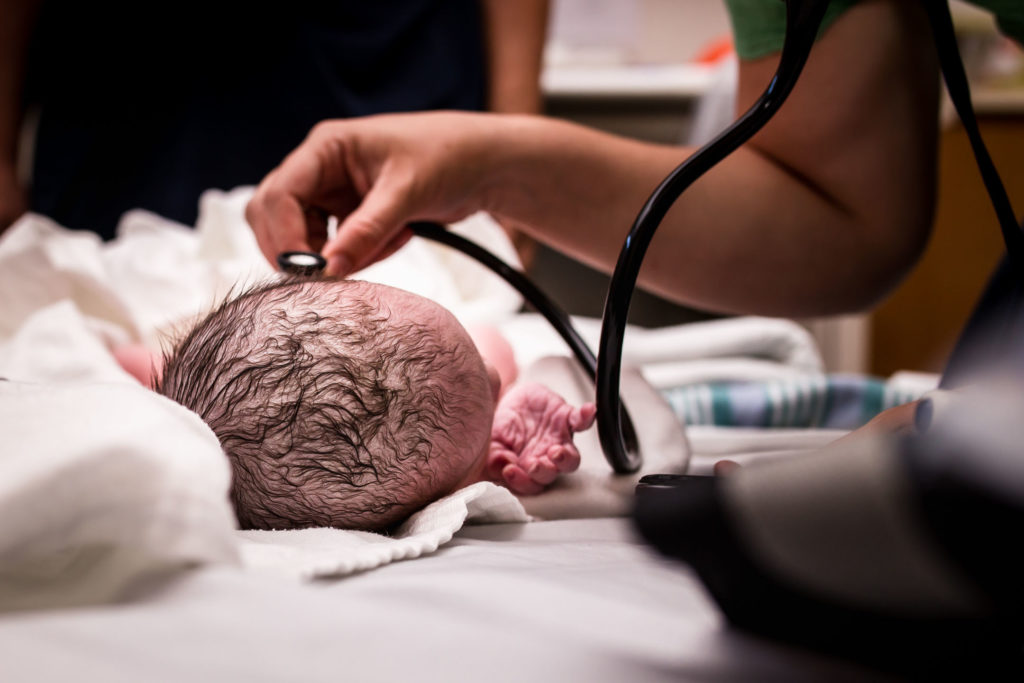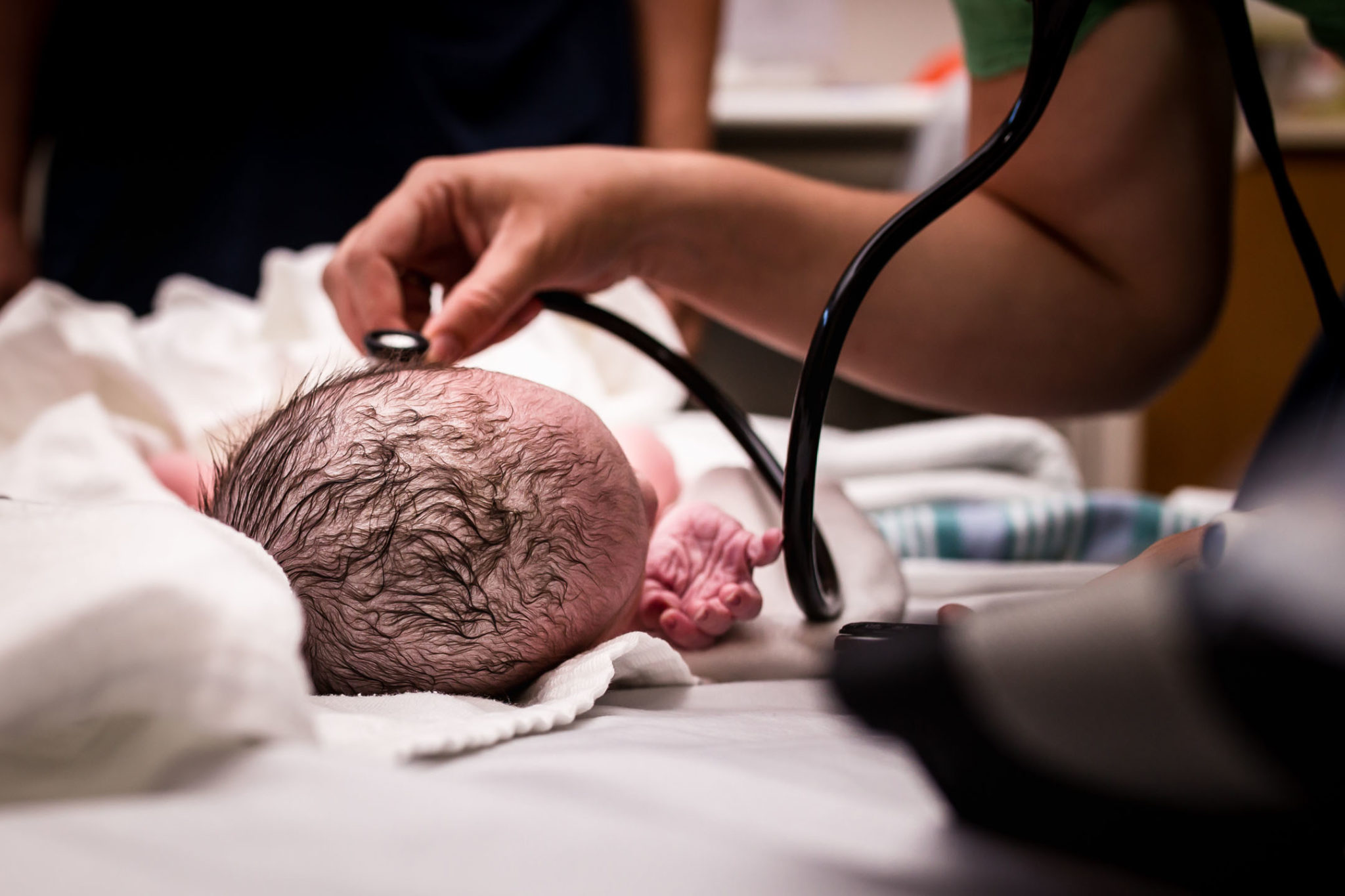 Courses
MAM offers continuing education courses for midwives. The midwifery emergency skills course is held three times a year on the 3rd Friday of January, February and September.
Sign up now for the next course.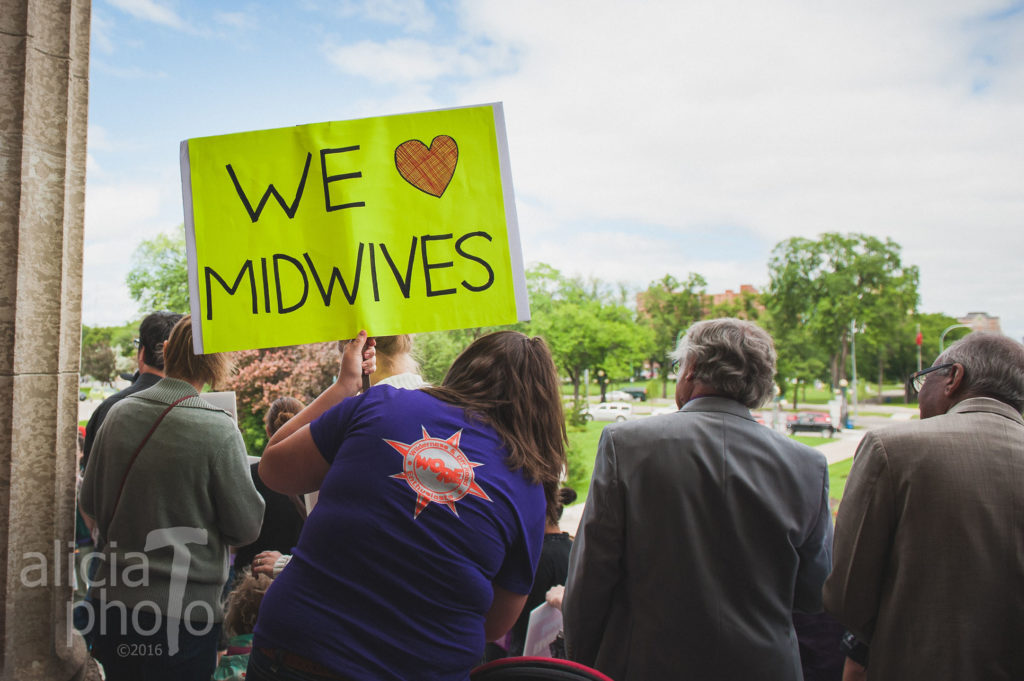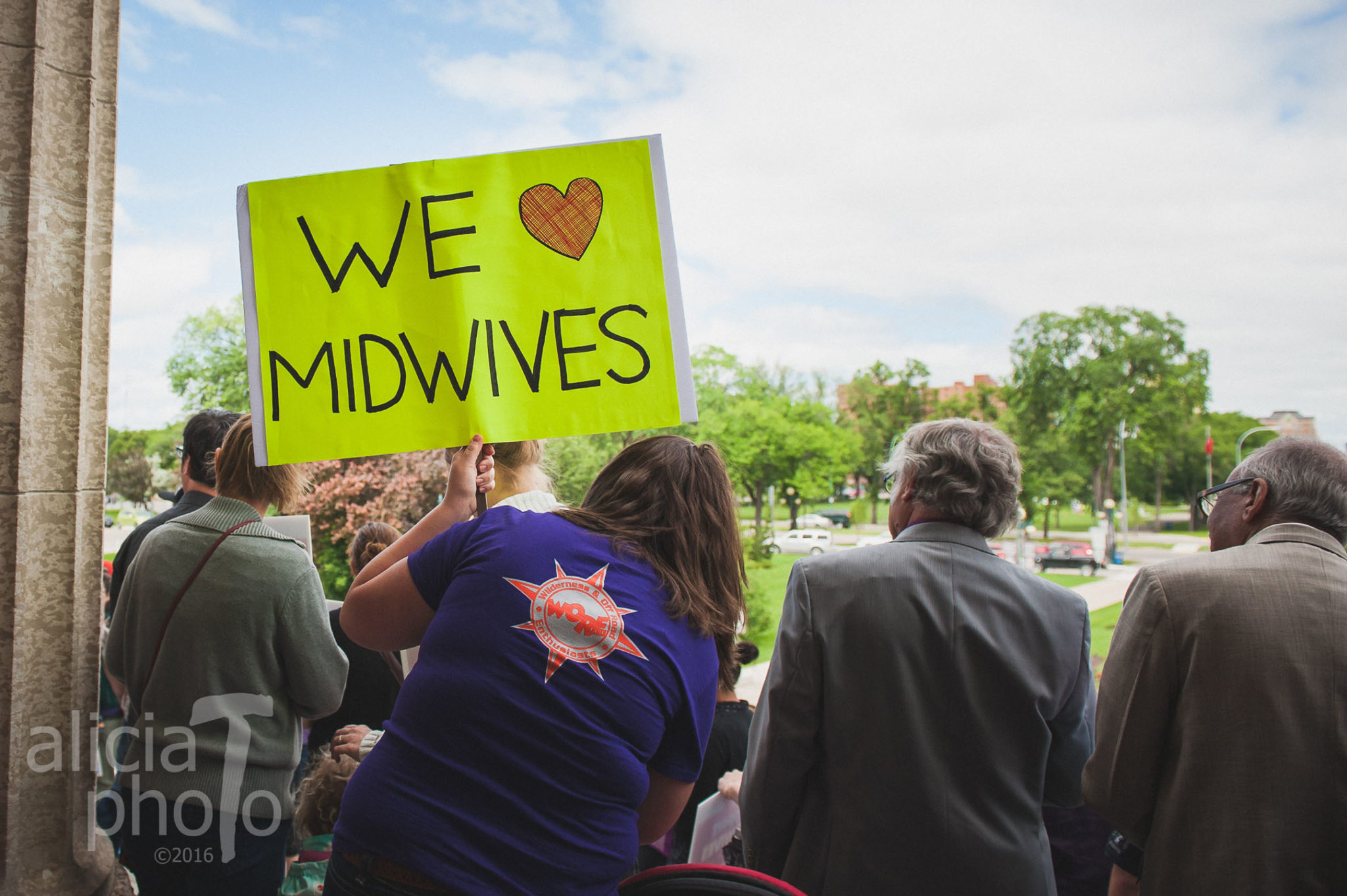 Manitoba Job Postings
For midwifery careers, go to Manitoba regional career sites to search for openings or contact the region to ask for assistance (Northern Health Region, Prairie Mountain Health, Southern Health, Winnipeg RHA).
Aspiring Midwives
If you want to become a midwife, look up the requirements and application process for the midwifery education program at the University of Manitoba. https://umanitoba.ca/faculties/nursing/undergrad/bachelor-of-midwifery-program.html
See the Canadian Association of Manitoba site for up to date information on Canadian midwifery education. canadianmidwives.org/education/
Join MAM as a Community Member and learn more about midwifery.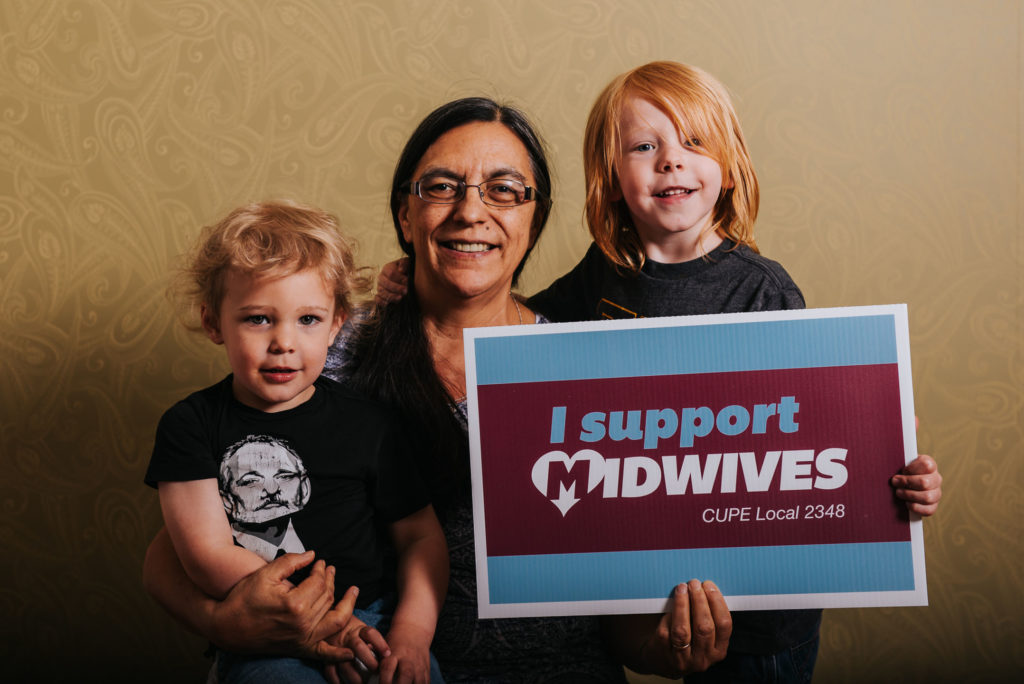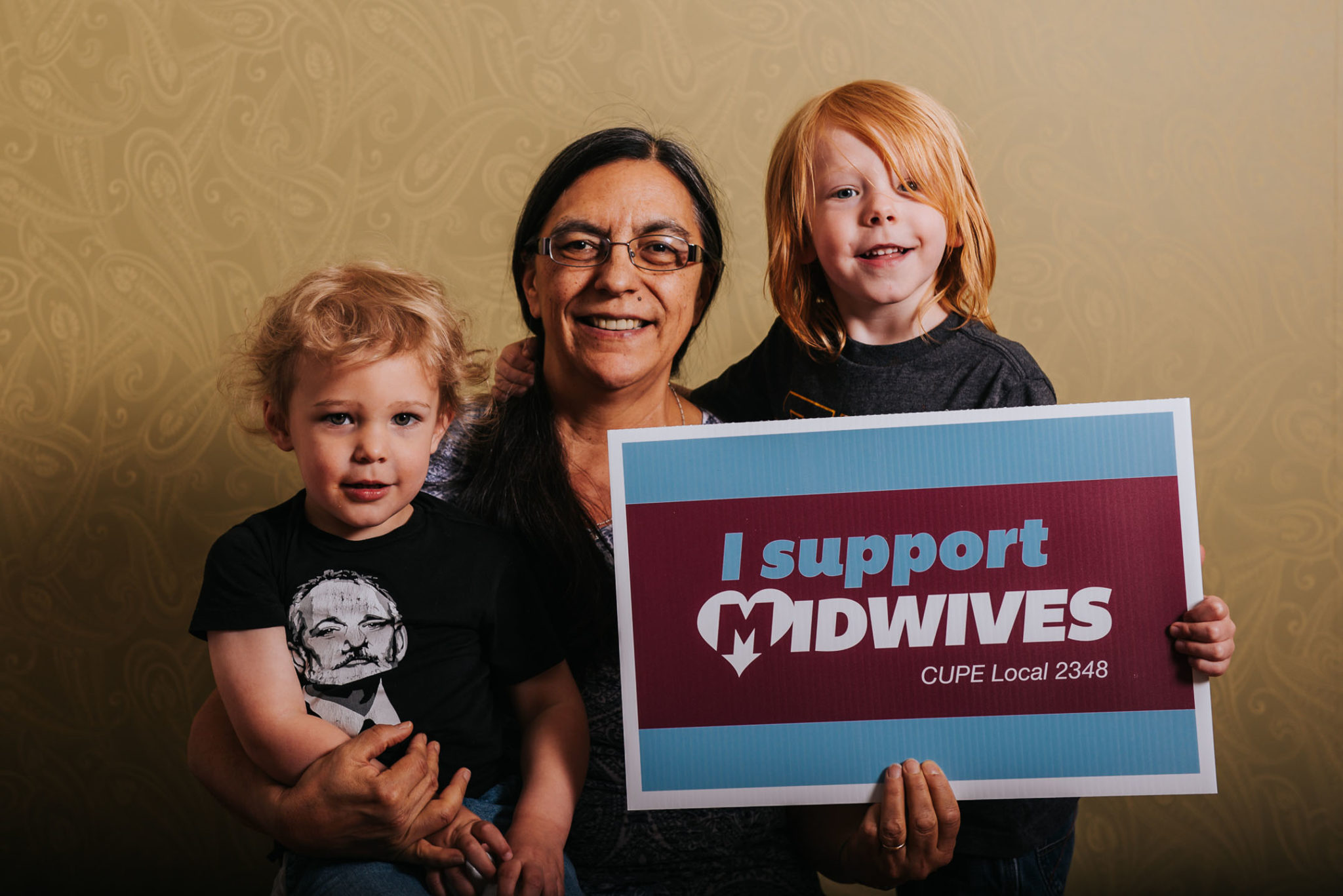 Support & Learn with #yesMAM!
Join our monthly update about Midwifery in Manitoba