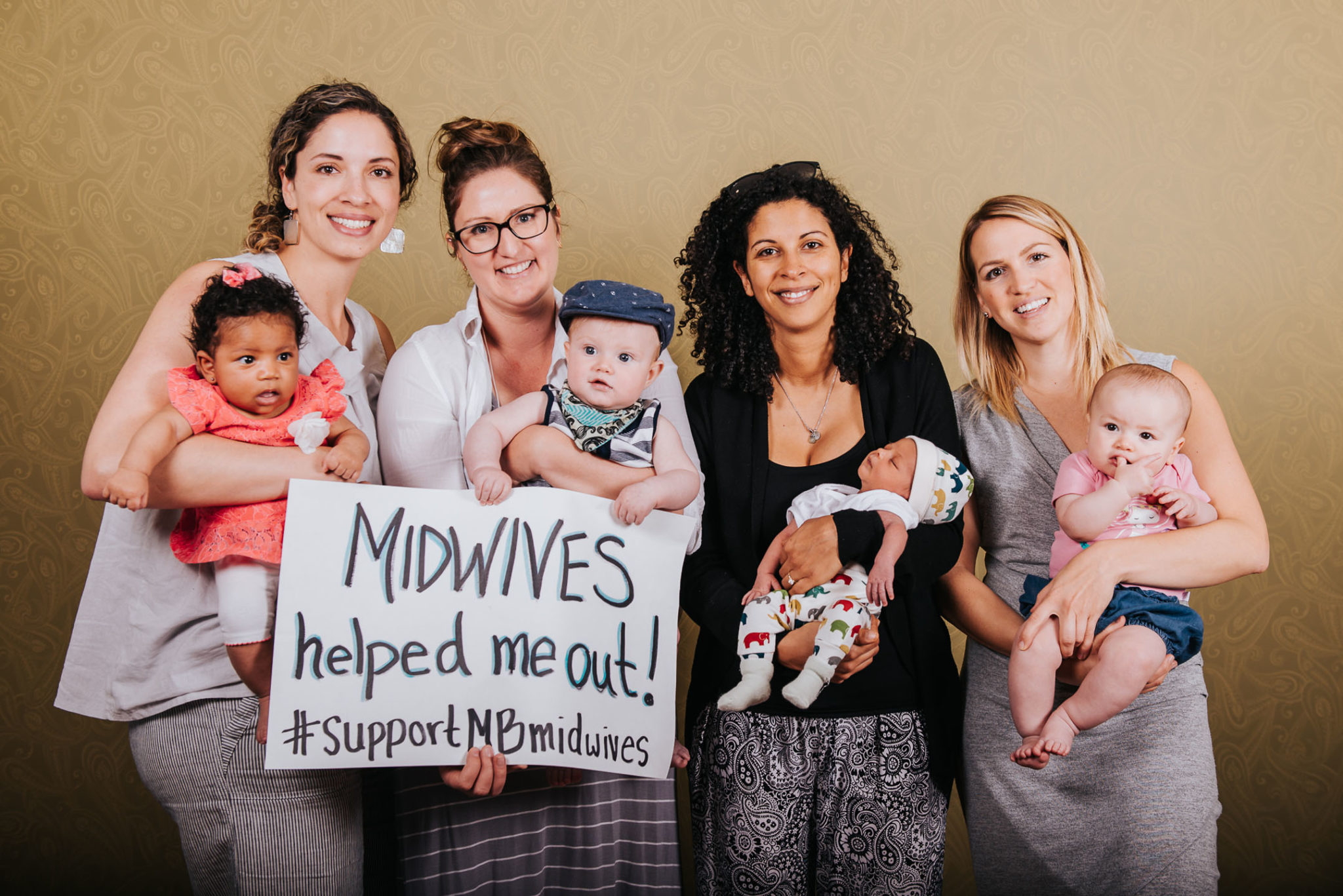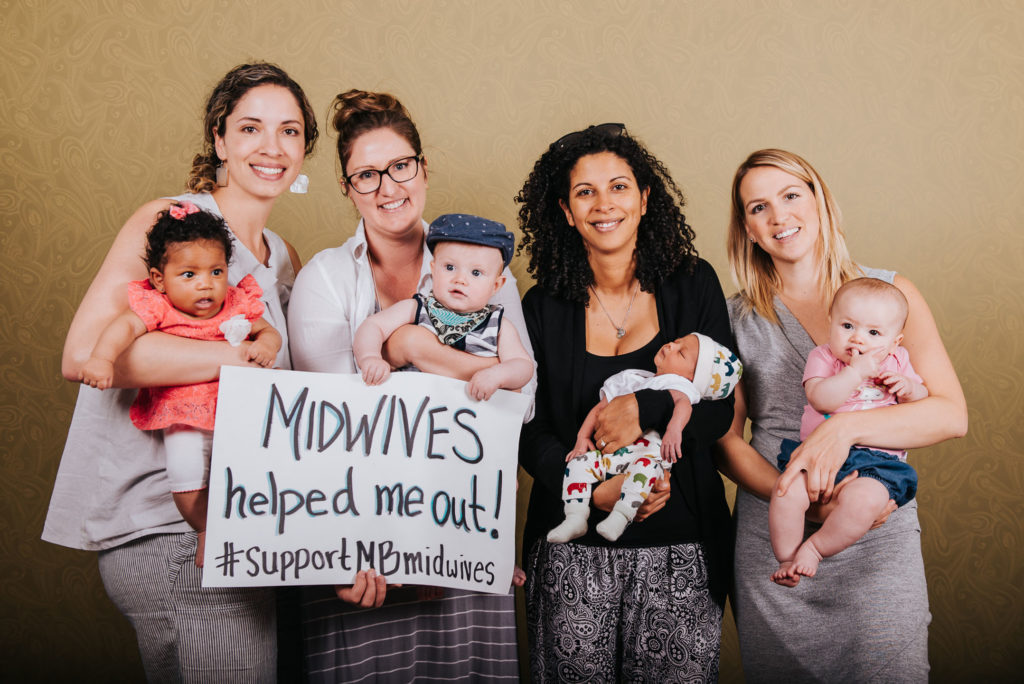 About the Midwives Association of Manitoba
MAM is the professional association for midwives in Manitoba. MAM is working to grow and support midwifery in Manitoba.
The purpose of the organization is to:
Unite into one organization all Midwives practicing in Manitoba;
Promote the profession of midwifery within Manitoba.
Advocate for public funding of midwifery services across the province;
Protect the interests of Midwives and Midwifery students;
Provide continuing education opportunities for Midwives;
Lobby for Midwifery Education Programmes;
Actively participate in the national and international midwifery community
Protect the autonomy of midwives
MAM membership is highly recommended but not mandatory for Manitoba Midwives. Two thirds of Registered Midwives in Manitoba are members of MAM.
MAM membership also includes student midwives studying across Canada and members of the public.
You can become a MAM Member!
MAM membership is also OPEN TO THE PUBLIC as "Associate members". Associate members will be mailed MAM Newsletters and receive an invitation to the MAM Annual General Meeting as non-voting participants.
MAM has a volunteer Board of midwives from across the province.
What is a Midwife?
A midwife is a primary care provider for a woman during normal pregnancy, childbirth and for six weeks after birth for both the mother and newborn.
Midwives are experts in normal birth and healthy pregnancies. Midwives support pregnancy and birth as a normal part or a woman's life by addressing the emotional, physical, spiritual, and cultural aspects of her experiences. The Midwife is the first choice health professional for pregnant women.
A Midwife is not only an expert when birth is normal, but she helps birth to stay normal. A Midwife is also competent in dealing with emergencies and ensuring timely access and transport to high risk care providers.

Midwives are integrated into the provincial health care system and work with other doctors, nurses and health professionals when needed to provide appropriate and holistic care. You do not need a referral to access midwifery care.
MB Midwives are employed by Regional Health Authorities and are funded by the provincial government. You do not have to pay to have a midwife.
MB Midwives offer woman the choice to have their baby at home, in the hospital or at a birth centre (where available).
MB Midwives work in clinics and can order and interpret all routine tests and ultrasounds for healthy pregnancies and babies.
Midwives work hard to ensure you are informed and are an active decision maker for your own health care.
For more information on the scope and philosophy of midwifery care, visit the College of Midwives of Manitoba website.

Why Midwives?
Midwives are important for Healthy Mothers and Babies. A healthy pregnancy determines the health of a child. Midwives are leaders in facilitating healthy pregnancies by focusing on all of a woman's needs; from nutrition, activity, relationships, stress, emotions to the issues and concerns of daily living.
A normal birth is ideal for women and babies. When birth is normal, there are fewer interventions, there is less risk of infection, recovery is faster and breastfeeding is easier. Read more.