We grow & support midwifery in Manitoba.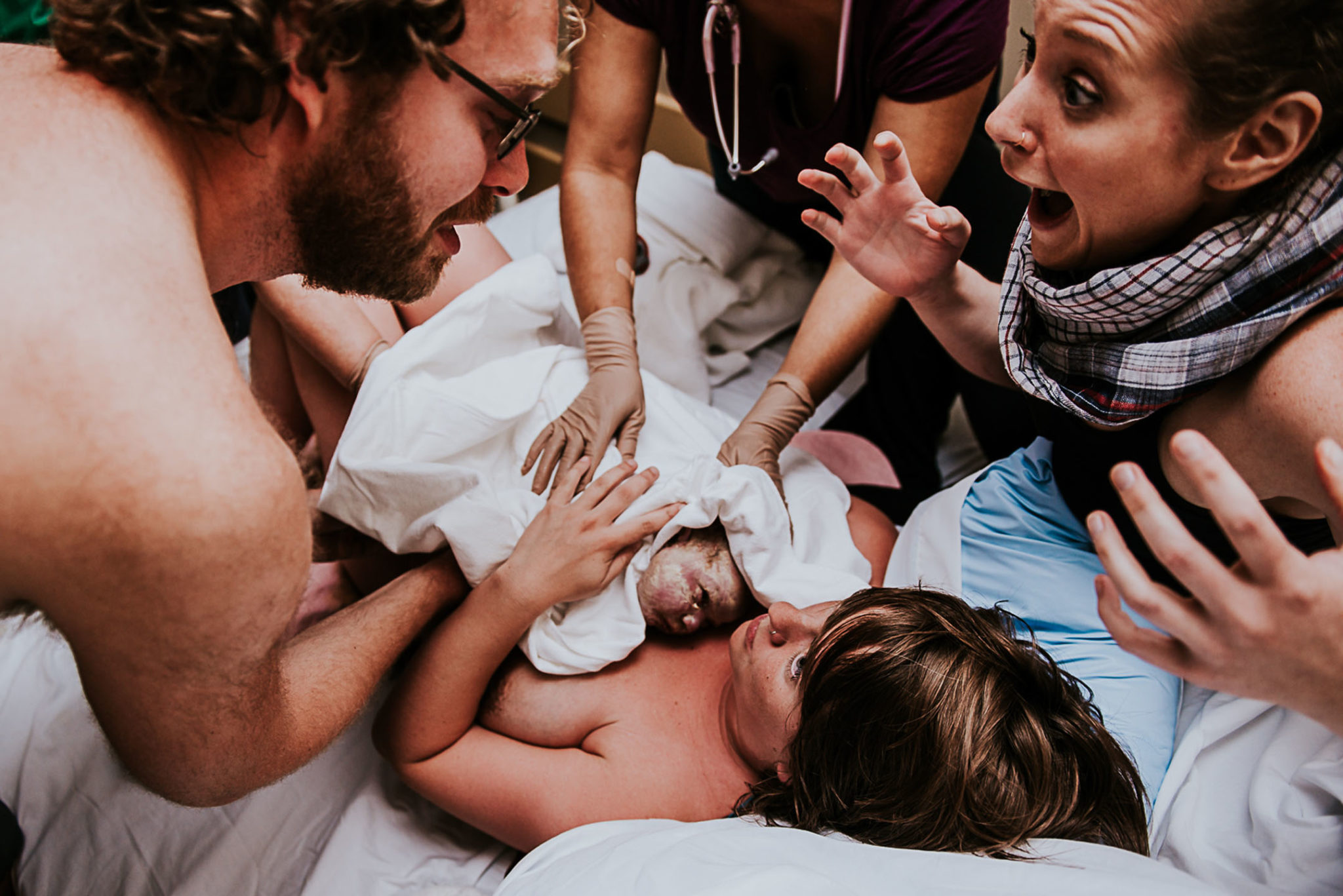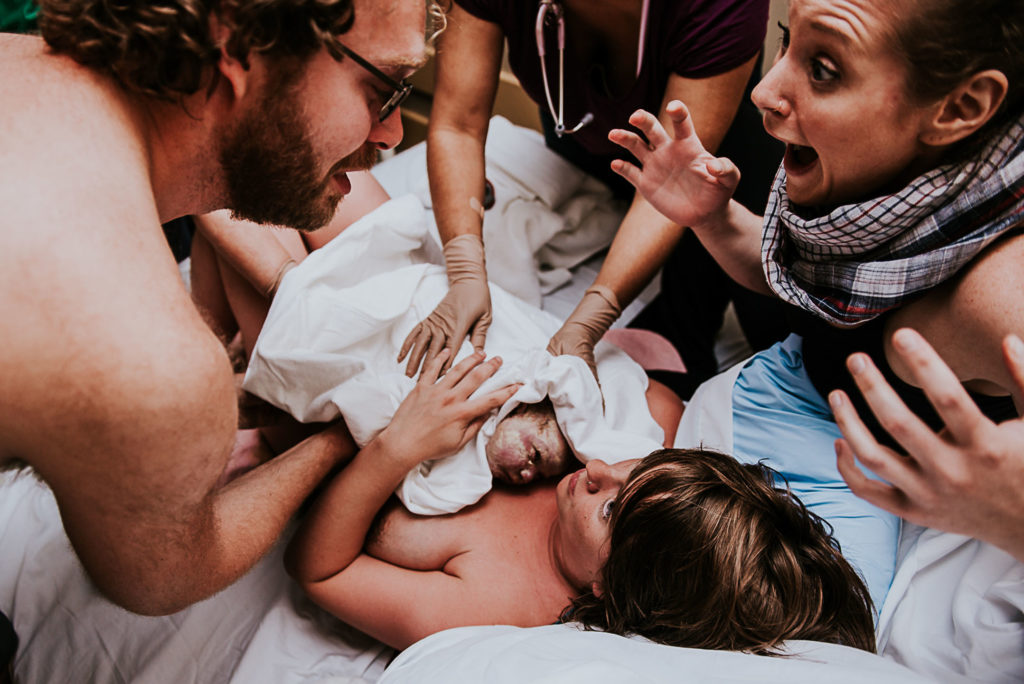 How & why you should get a midwife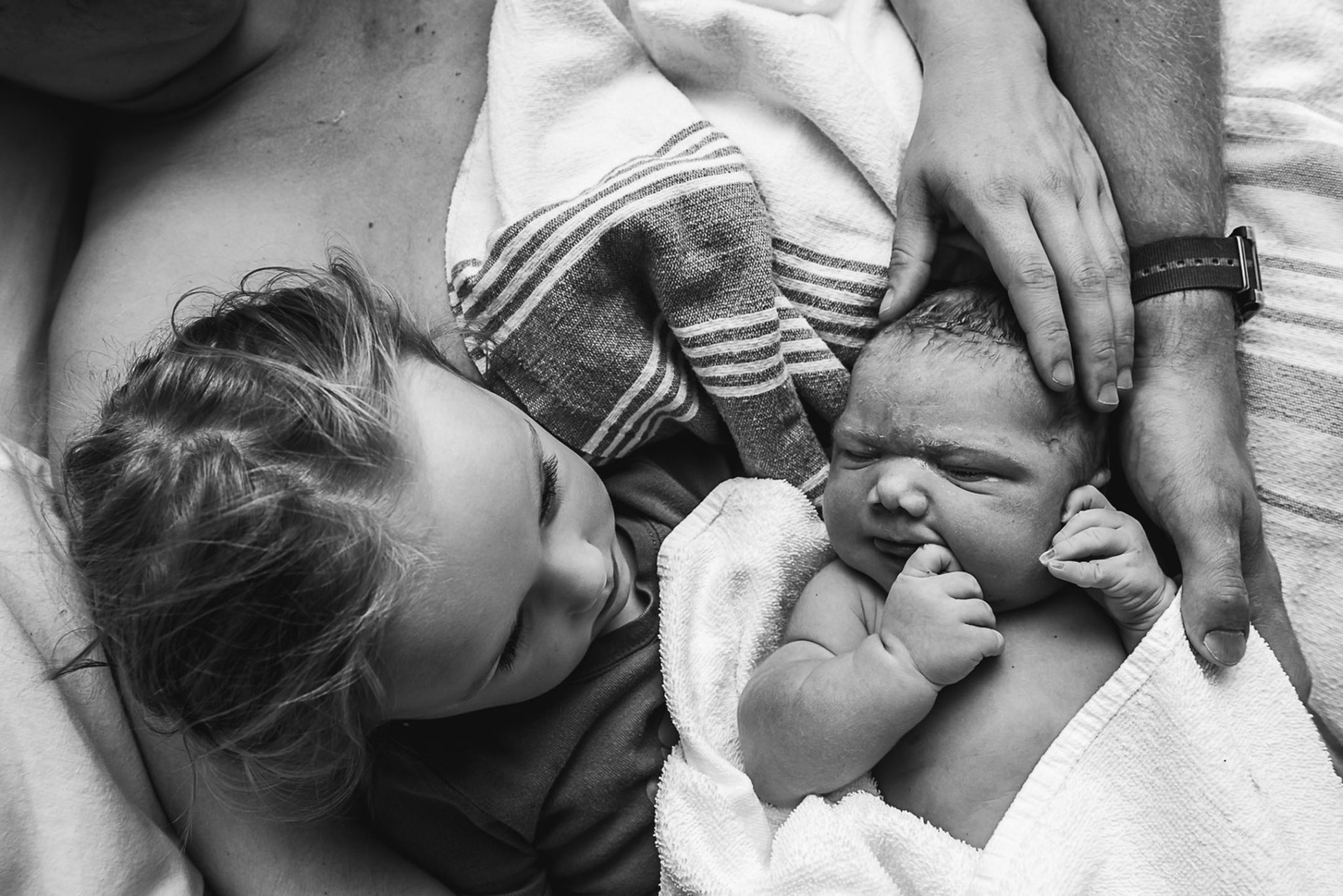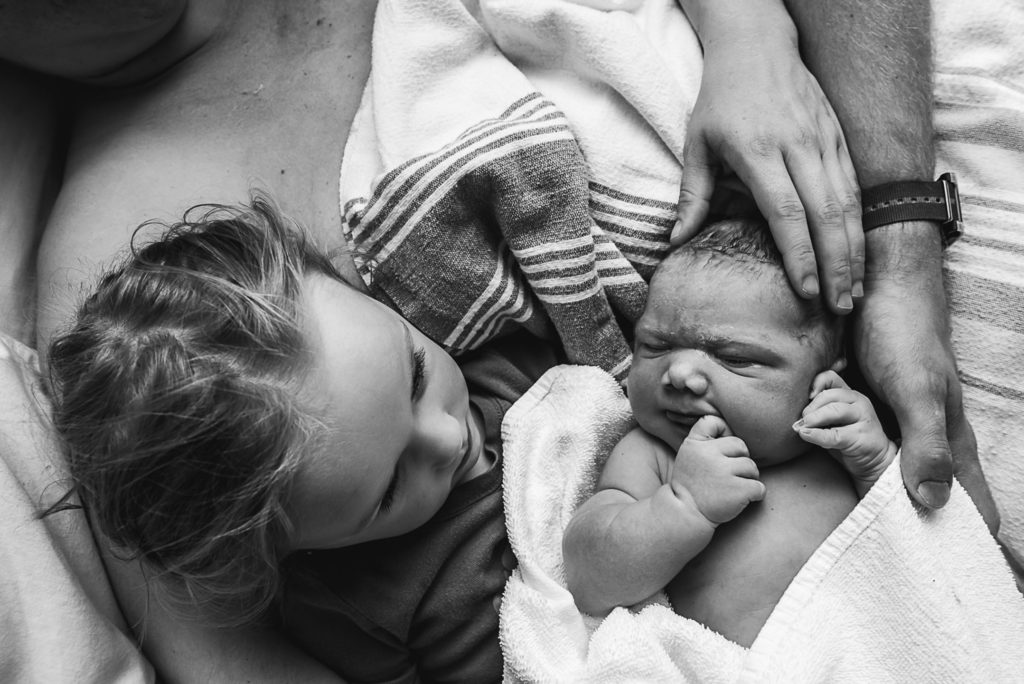 MAM Membership training, & resources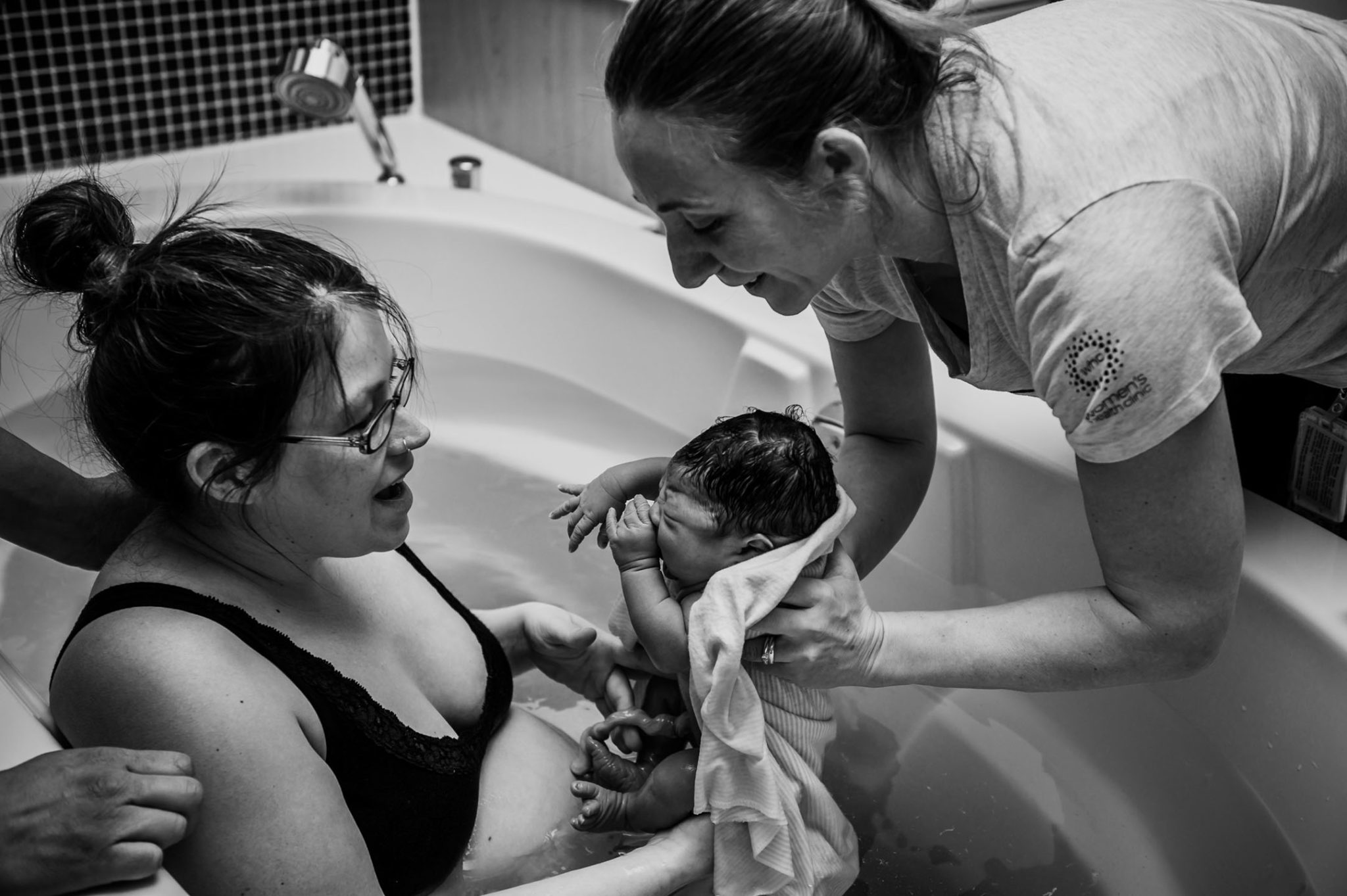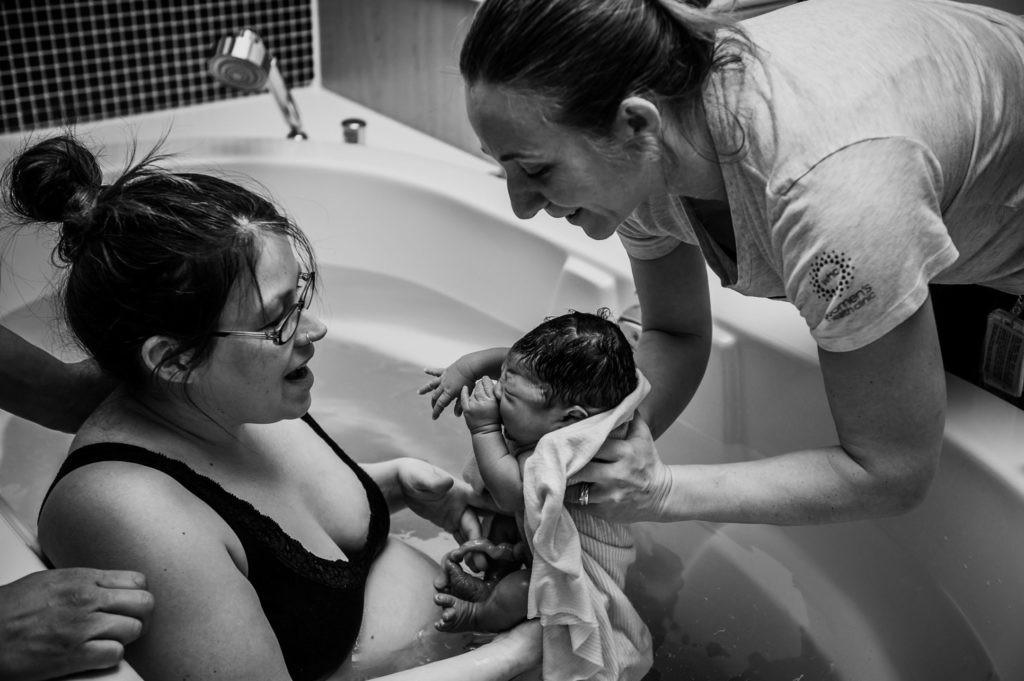 Join us to grow & support midwifery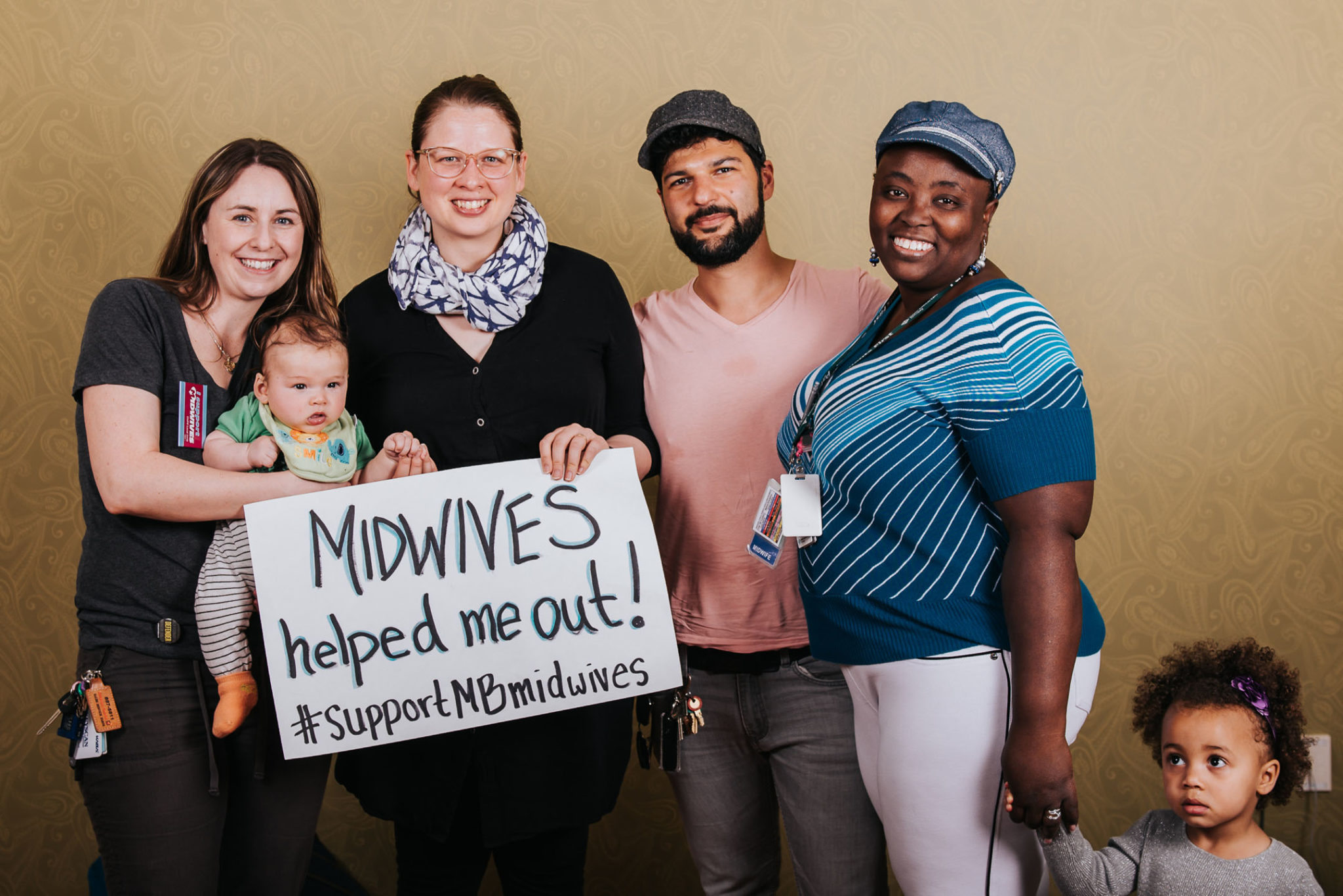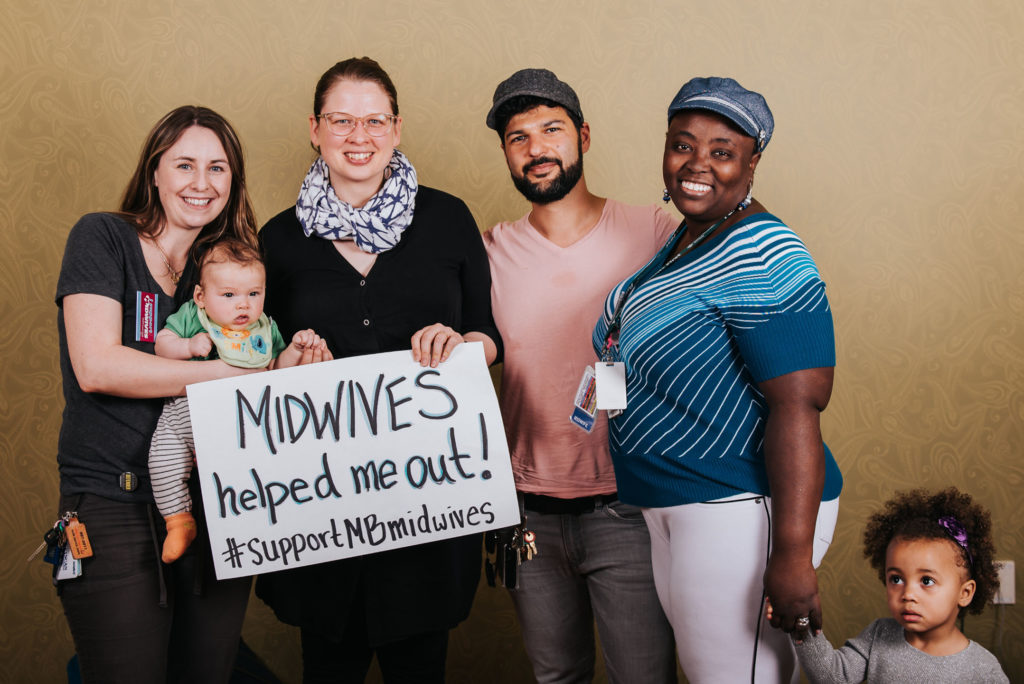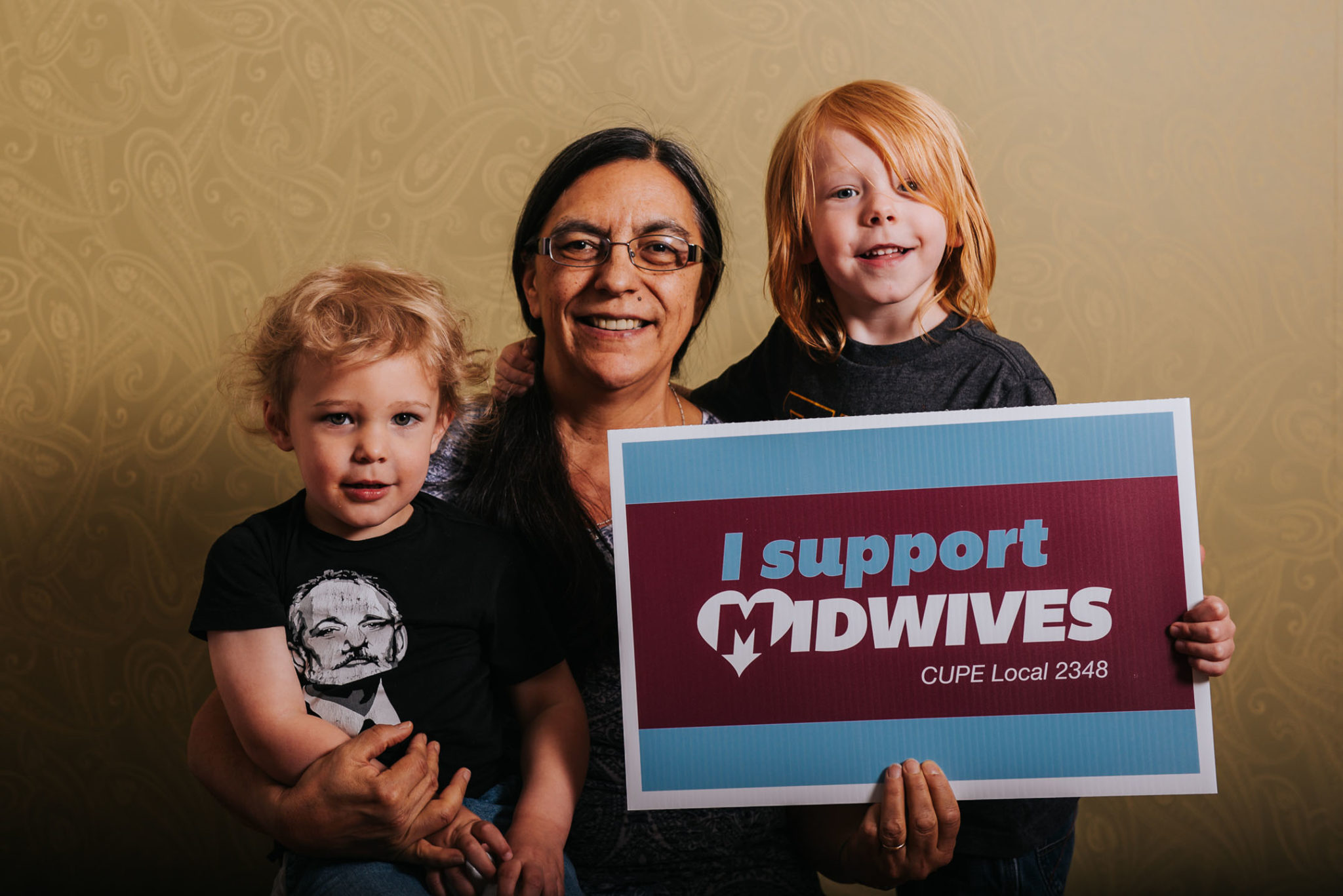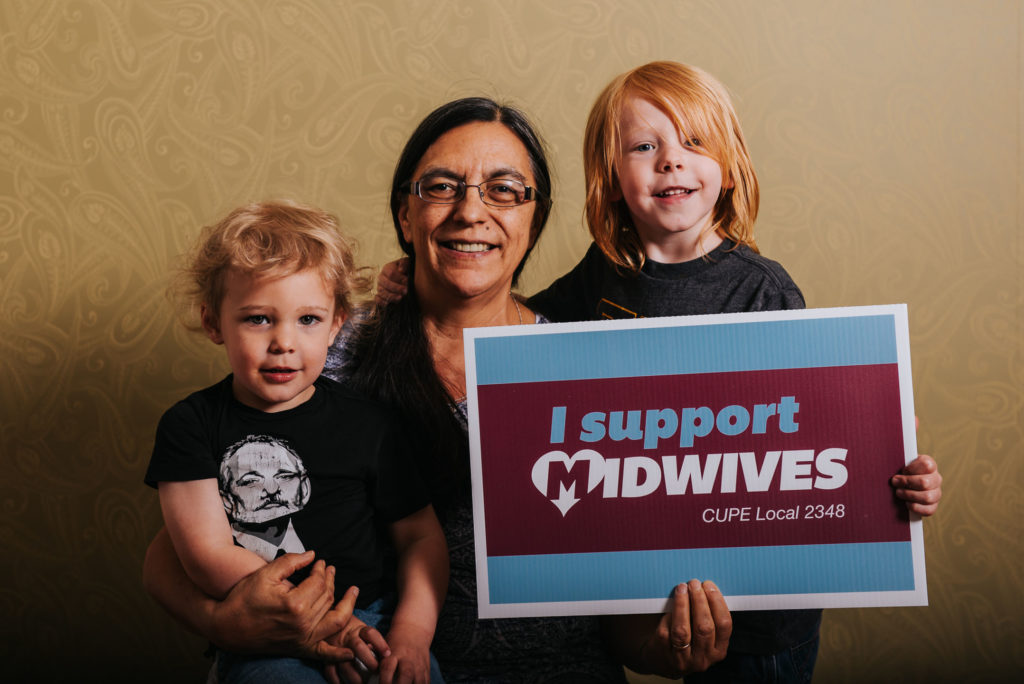 Thanks for supporting Manitoba Midwifery!!
By subscribing to #yesMAM you will receive a newsletter which includes updates on Midwifery in Manitoba and ways you can support the Midwives Association of Manitoba.
News
Learn about midwifery in Manitoba, and how MAM is making a positive impact.