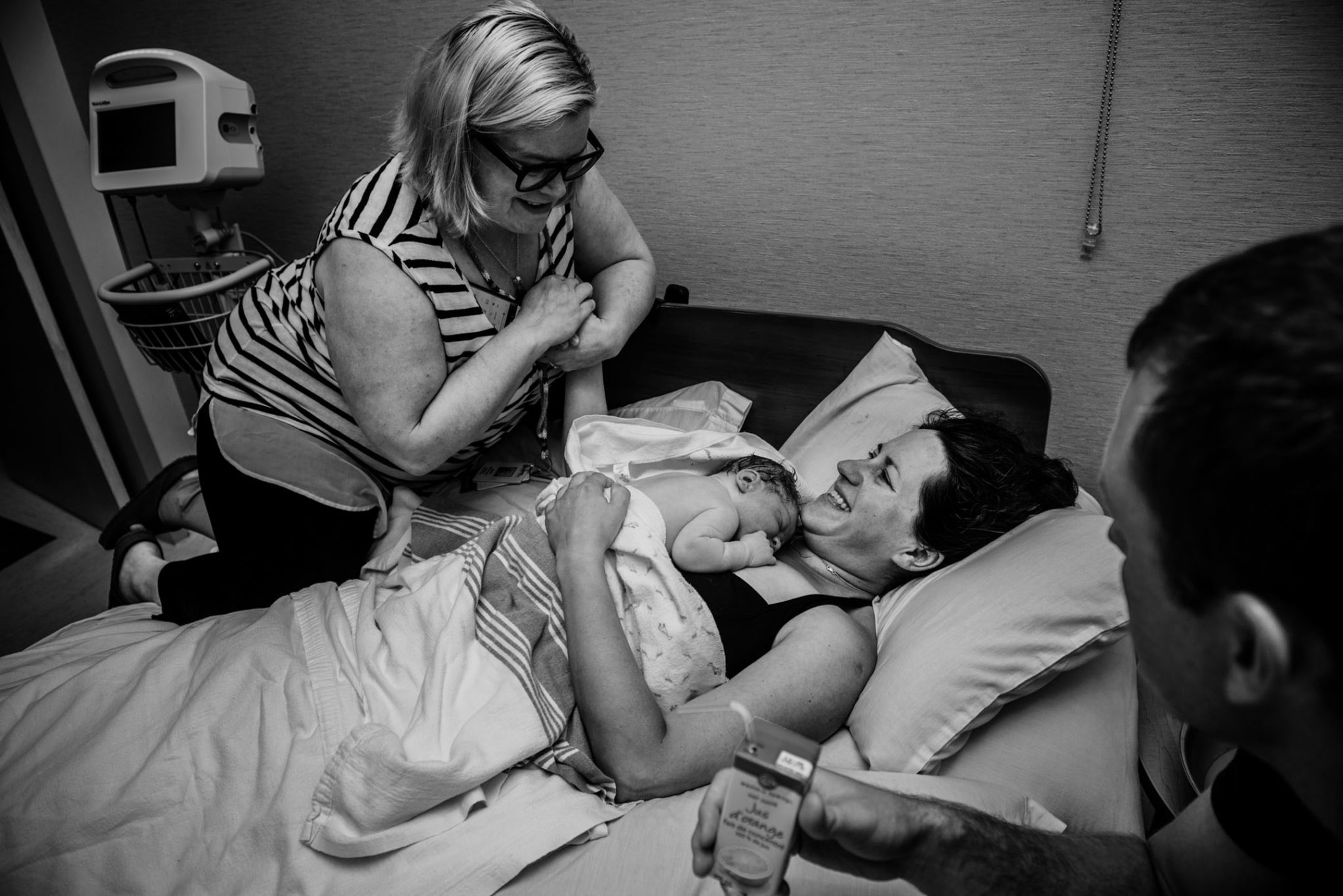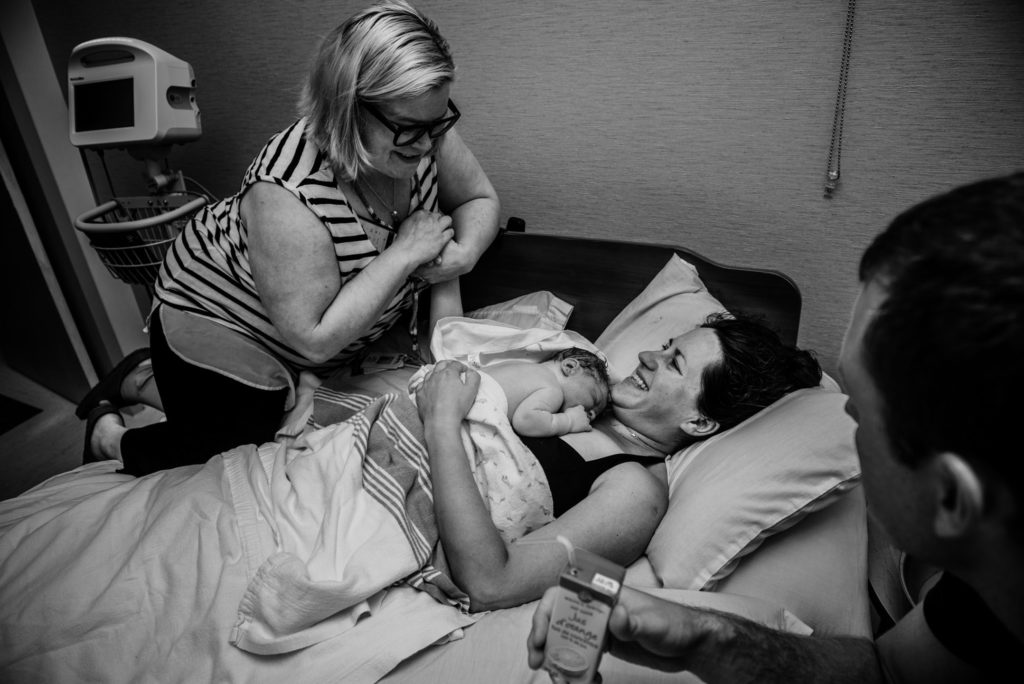 Membership
Midwives renew memberships annually in the fall. You can register here: MAM membership form. Midwife membership includes a membership in the Canadian Association of Midwives and provides supplementary HIROC insurance coverage. Midwives may start their membership anytime, but the insurance policy is only updated quarterly.
Courses
MAM offers continuing education courses for midwives.
Sign up now for the next course.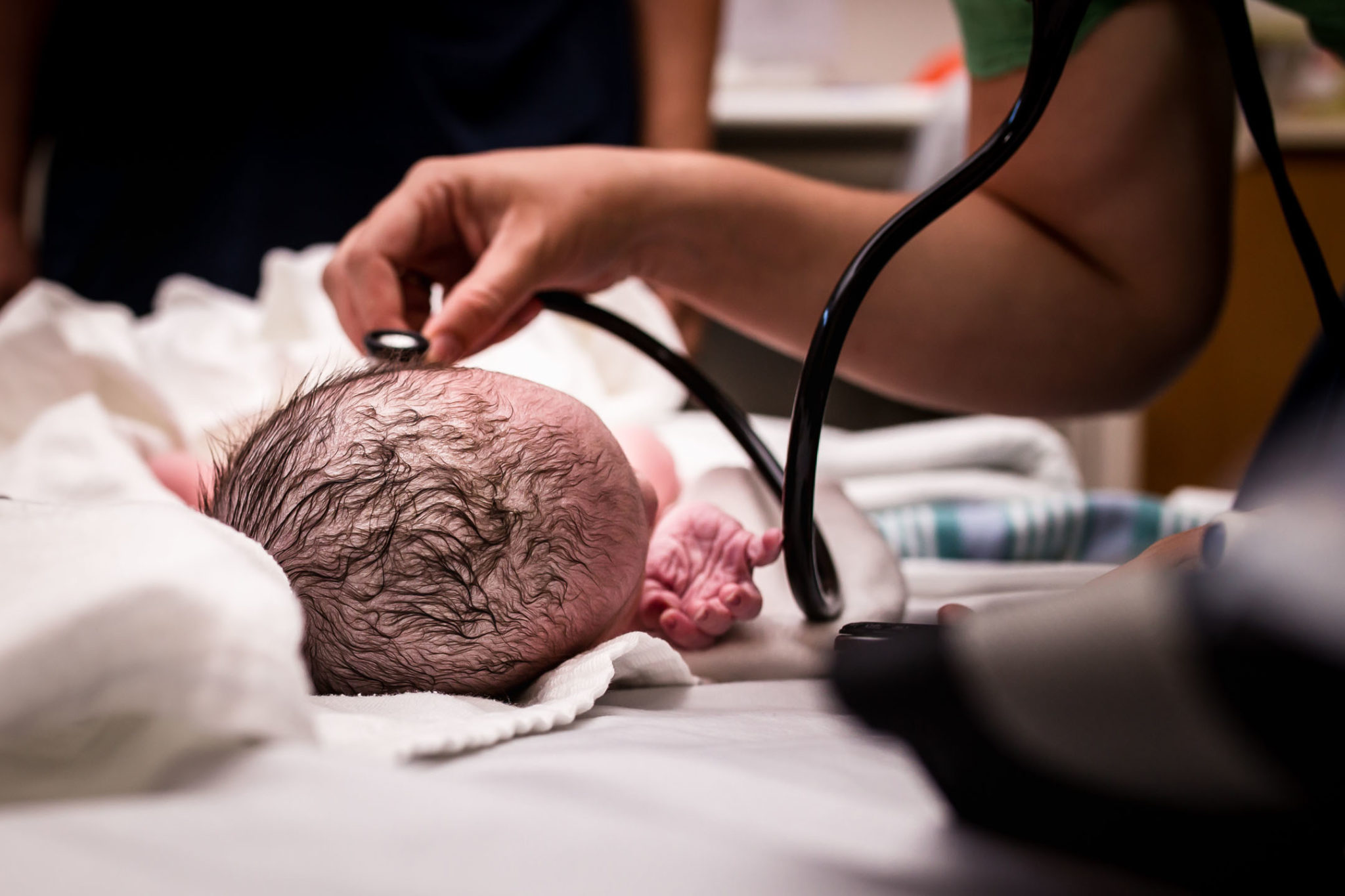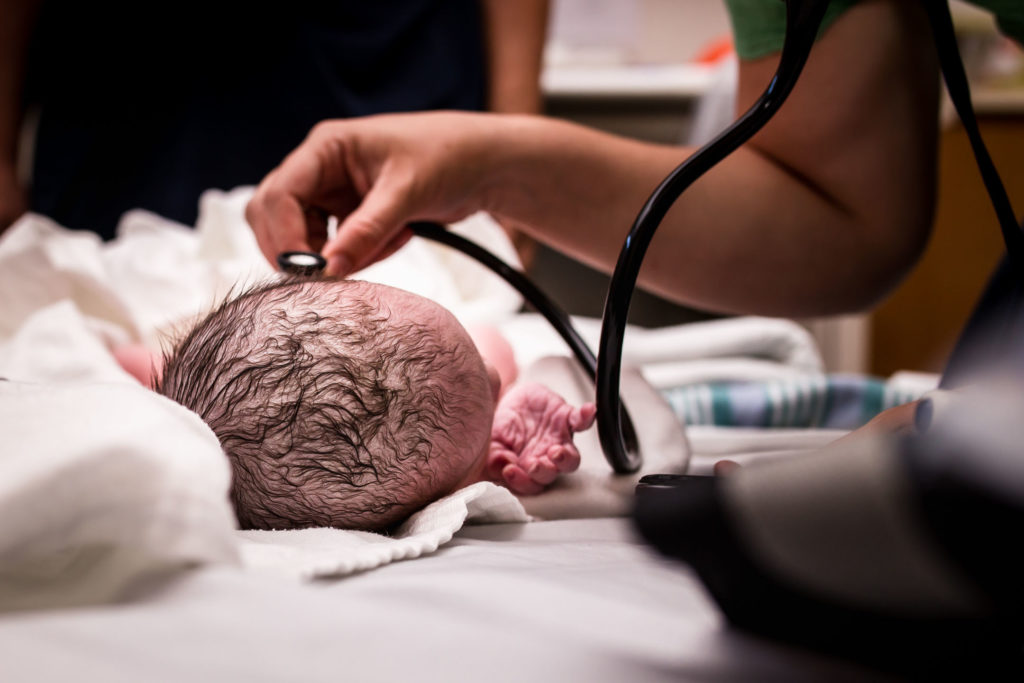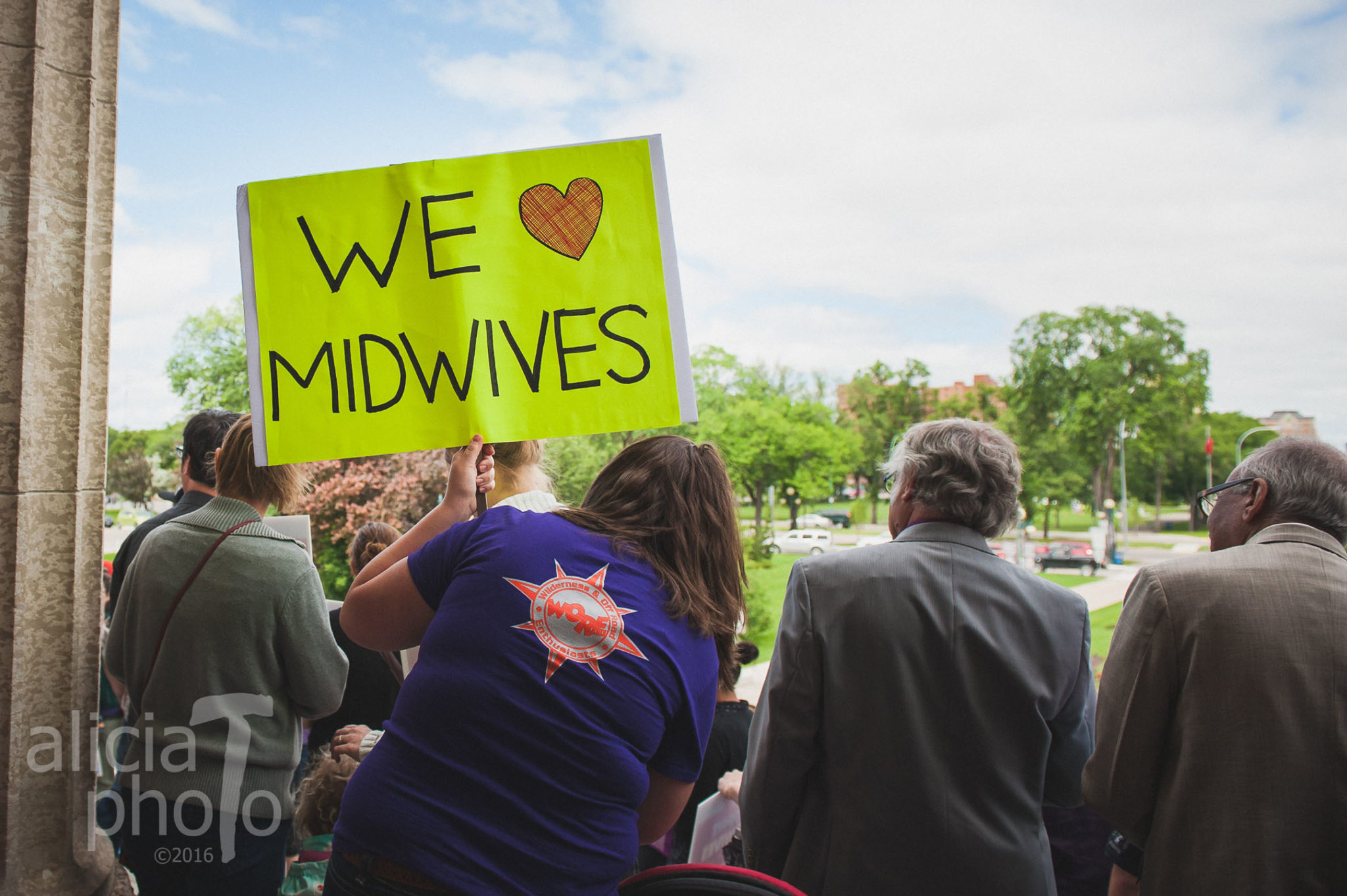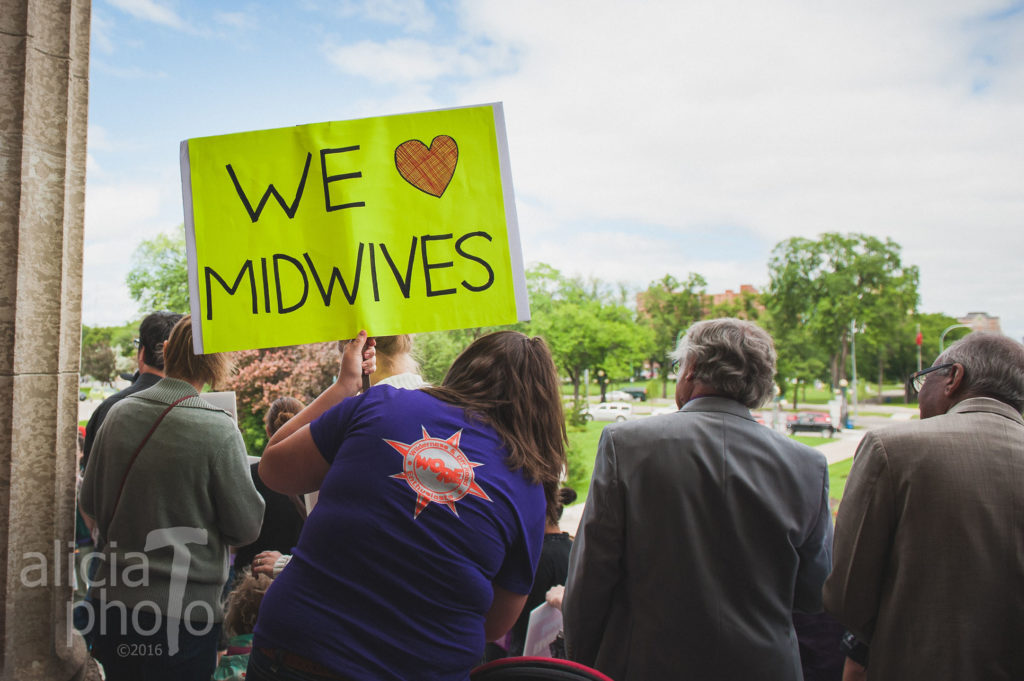 Manitoba Job Postings
For midwifery careers, go to Manitoba regional career sites to search for openings or contact the region to ask for assistance (Northern Health Region, Prairie Mountain Health, Southern Health, Winnipeg RHA).